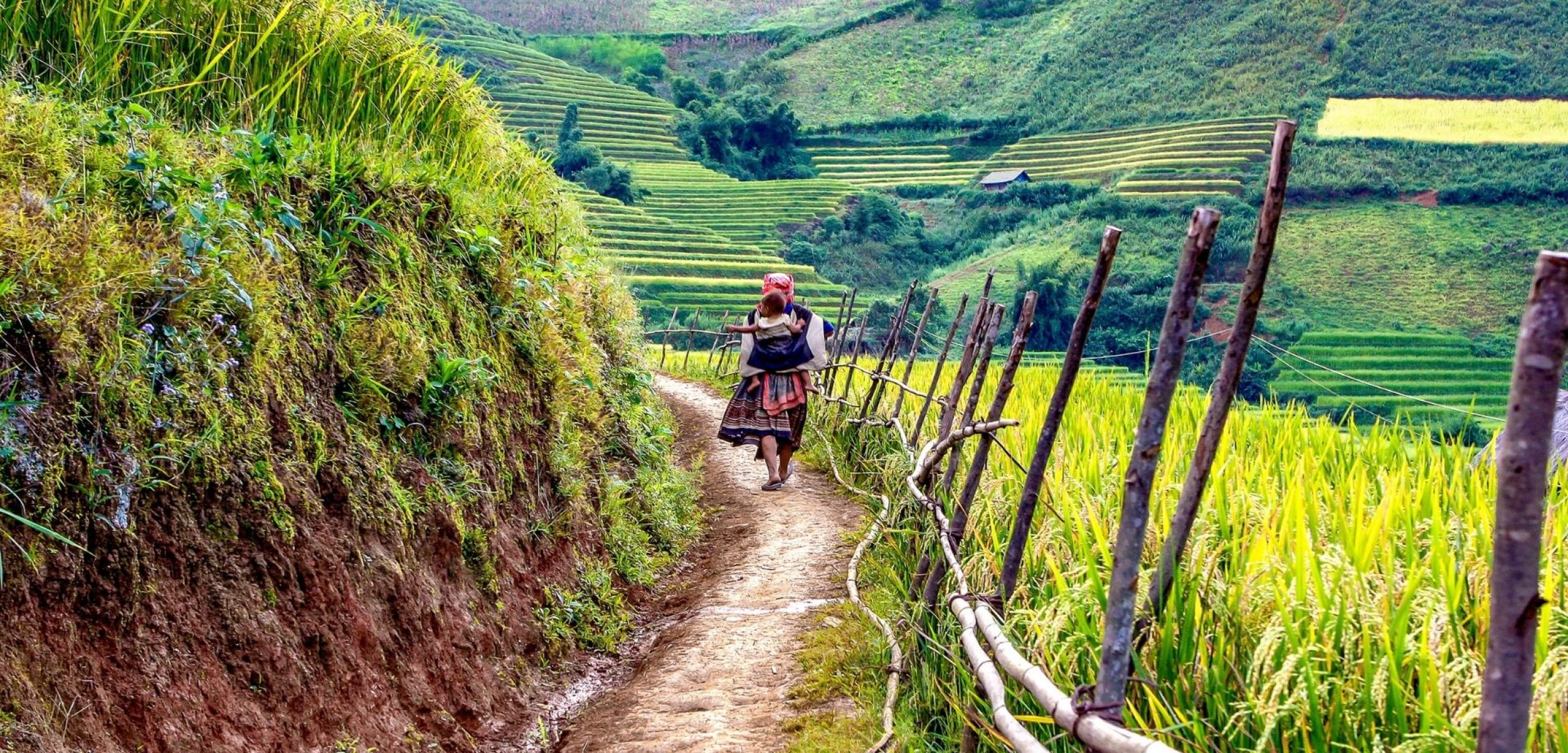 Best Tourism Villages by UNWTO
Best Practices for Rural Development
The Best Tourism Villages by UNWTO initiative promotes sustainable tourism for rural development. It recognizes outstanding villages that practice tourism development in harmony with their sociocultural, economic, and environmental resources while nurturing sustainable livelihoods in rural communities. Two Best Tourism Villages recognized by UNWTO in 2021 will present their good practices and engage in a dialogue with the audience, sharing their experience and strategies to make tourism a driver of development in rural areas. Valposchiavo, Switzerland will introduce its '100% Valposchiavo' project, an initiative that connects all local actors of the value chain, while Purple Island, Republic of Korea, will give insights on its project aimed at rejuvenating the island through tourism. Meet these and other Best Tourism Villages at: https://www.unwto.org/tourism-villages/en/villages/.
Program
Presentations by Panelists
Kaspar Howald
Kim Boseul
Cultural Intermission: a short representative video.
Local Date:
Oct 07 2023
|
Local Time:
8:30 am - 10:00 am
Local Date:
Nov 25 2023
|
Local Time:
5:00 am - 6:30 am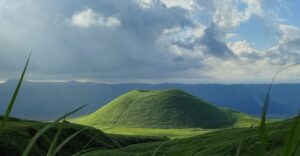 No event found!