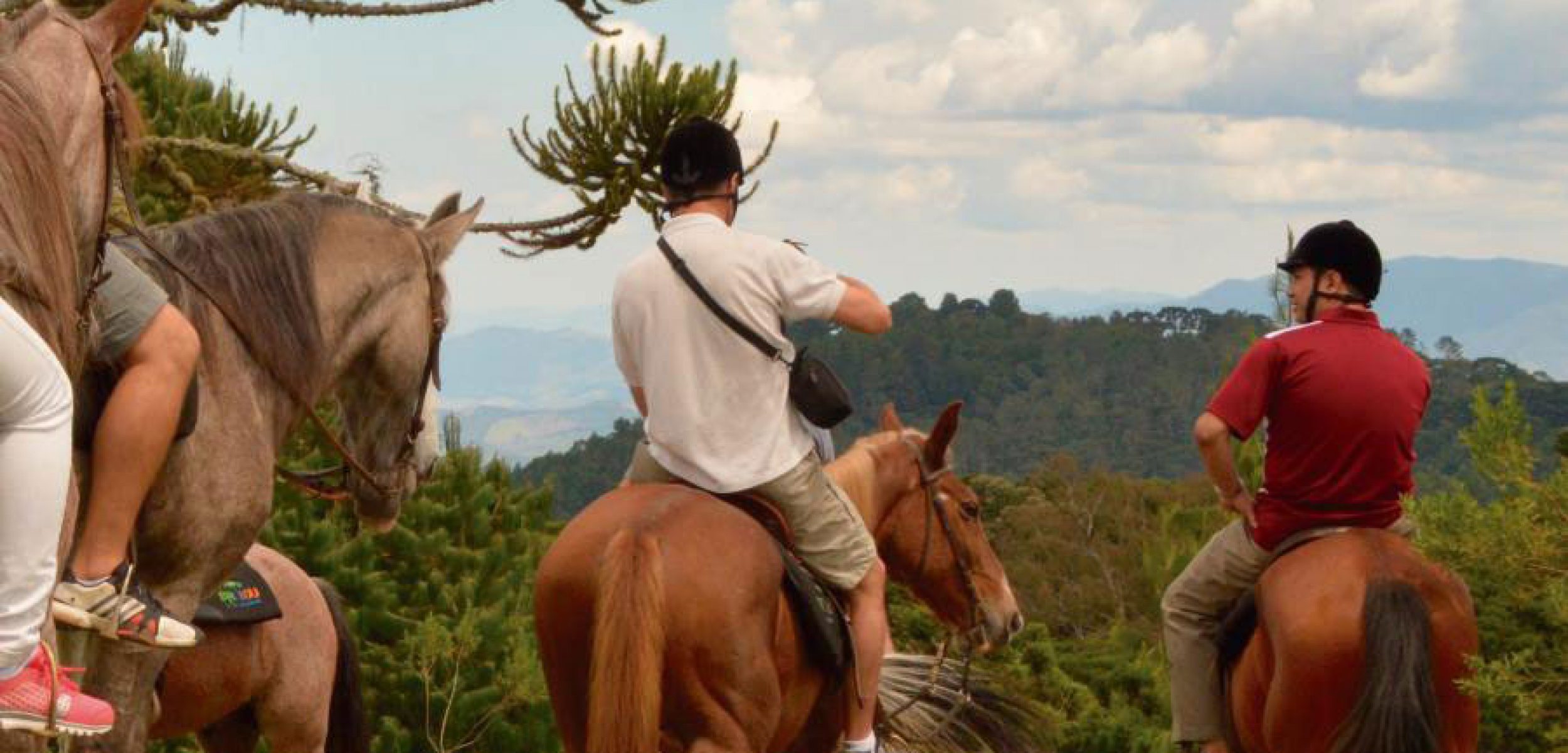 Special edition in Portuguese: O paper das redes microempresariais
Os microempreendedores turísticos, pela natureza do seu pequeno tamanho e escassos recursos, sentem dificuldades para que os seus interesses sejam considerados pelos líderes das suas comunidades e por possíveis parceiros comerciais no setor. Apesar do facto que as experiências e serviços que prestam aos turistas fazem destinos mais genuínos e competitivos, a elevada competitividade do mercado põe-lhes dificuldades em penetrar o mercado. Por estas razões, microempreendedores beneficiam muito de redes microempresariais que representam os seus membros em processos de política e planeamento dos destinos, e que coordenam esforços de marketing associativo. O objetivo deste webinar é dar visibilidade ao papel crítico das redes microempresariais em ajudar os seus membros a lidar com e pivotar em resposta às novas demandas da pandemia COVID-19. Este webinário vai começar com breves apresentações de dois microempresários, relatando as formas como as redes microempresariais melhoraram sua resiliência. Essas apresentações então servir de estímulo para pesquisar as percepções de um grupo de líderes na indústria, governo e academia.
Microentrepreneurs, by the nature of their small size and scarce resources, tend to struggle to get their interests heard by community and industry leaders and to get noticed by the market. As a result they tend to benefit greatly from business networks that pursue associative marketing and collective bargaining. The purpose of this webinar is to bring visibility to the critical role of microentrepreneurial networks in helping their members cope with and pivot in response to the changing demands of the COVID-19 pandemic. The webinar will begin with brief presentations by two microentrepreneurs relating the ways in which business networks have improved their resilience. These presentations will then serve as stimuli to poll the insights of a select group of industry, government and academia leaders.