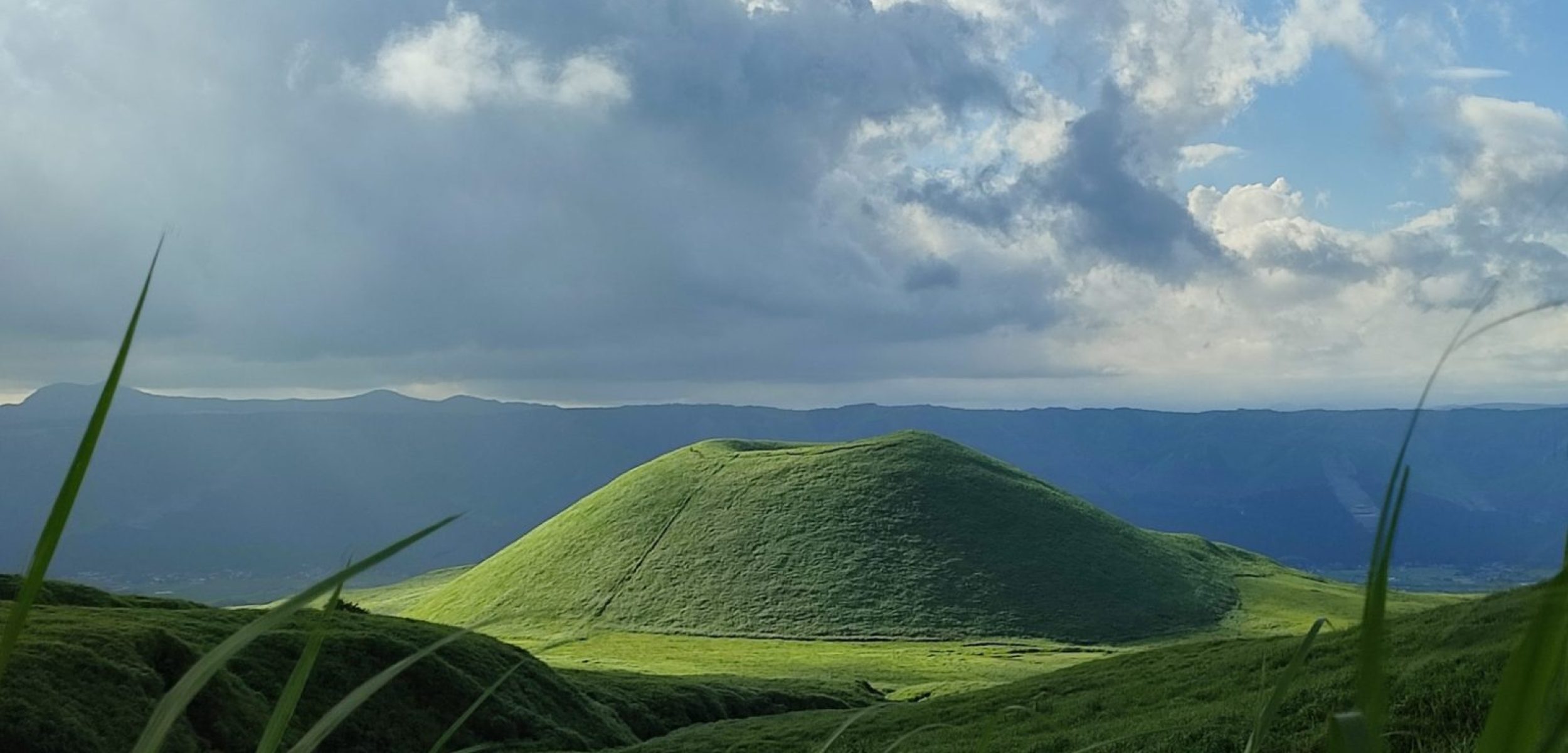 Green Destinations, Sustainable Tourism and Resilient Communities
Sustainable tourism in practice happens when destinations are more satisfying, resilient and when travelers are responsible and are aware of the environmental and social impact of their travel activities. Green Destinations as an organization provides institutional capital to facilitate sustainable tourism through a number of initiatives including certification and recognizing sustainable tourism practices at the destination level. The organization also provides tools and guidelines to assess sustainability performance. Community engagement is considered as one the most important aspects to assess sustainability by Green Destinations. In this webinar, team members from Green Destinations and representatives of certified destinations will share stories of collaboration between tourism professionals and communities for capacity building and promoting knowledge. They share stories of sustainable tourism practices worldwide. Since 2004, more than 400 destinations have joined the awards and certification program. Among them, 8 sites are in Japan. Representatives from Japan discuss how various stakeholders, including governments, tourism boards, NGOs, and academic institutions work together to raise awareness about the importance of sustainable tourism.
Program
Presentations by speakers/panelists
Robin Diekhorst
Masaru Takayama
Thomas Jones
Maki Yanagita
Sanae Kinase
Participants and Panelists
Jafar Jafari
Kazem Vafadari
Local Date:
Dec 05 2023
|
Local Time:
7:30 am - 9:30 am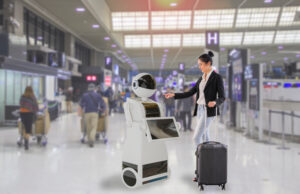 Local Date:
Dec 09 2023
|
Local Time:
4:00 am - 5:30 am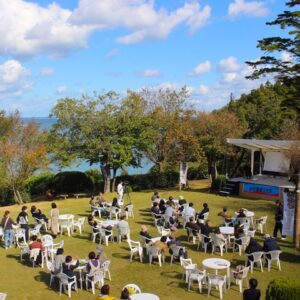 No event found!