The future of tourism in Brazil through a critical analysis of the period 2000-2019
O Futuro do turismo no Brasil a partir da análise crítica do período 2000-2019
The panel provides a perspective on tourism in Brazil, analyzing the main developments focusing on the period 2000-2019. Tourism related topics covered in this panel include economics, politics and planning, marketing, transportation, environment, gastronomy, hospitality, leisure, among others. As the main conclusion, it is argued that Brazil has not managed to position itself as an internationally renowned destination. The efforts in the 1990s to support the development of regional tourism have had only moderate success. Economic crises, political instability, violence and corruption were obstacles that considerably affected the tourism sector. The panel is based on this paper: Lohmann, G. et. al. Tourism in Brazil: from politics, social inequality, corruption and violence towards the 2030 Brazilian tourism agenda. Tourism Review (St. Gallen), 2021.
Program
Presentations by speakers/panelists
Gui Lohmann
Luiz Gonzaga Godoi Trigo
Yoná da Silva Dalonso
Mariana de Freitas Coelho
Verônica Feder Mayer

Participants and Panelists
Alexandre Panosso Netto
Jafar Jafari
Kazem Vafadari
Local Date:
Dec 05 2023
|
Local Time:
7:30 am - 9:30 am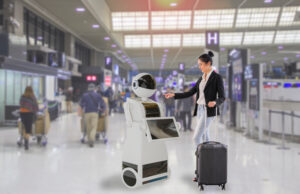 Local Date:
Dec 09 2023
|
Local Time:
4:00 am - 5:30 am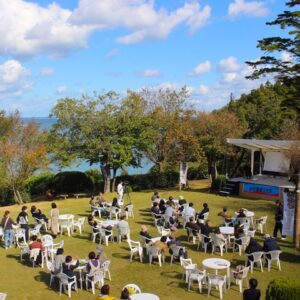 No event found!