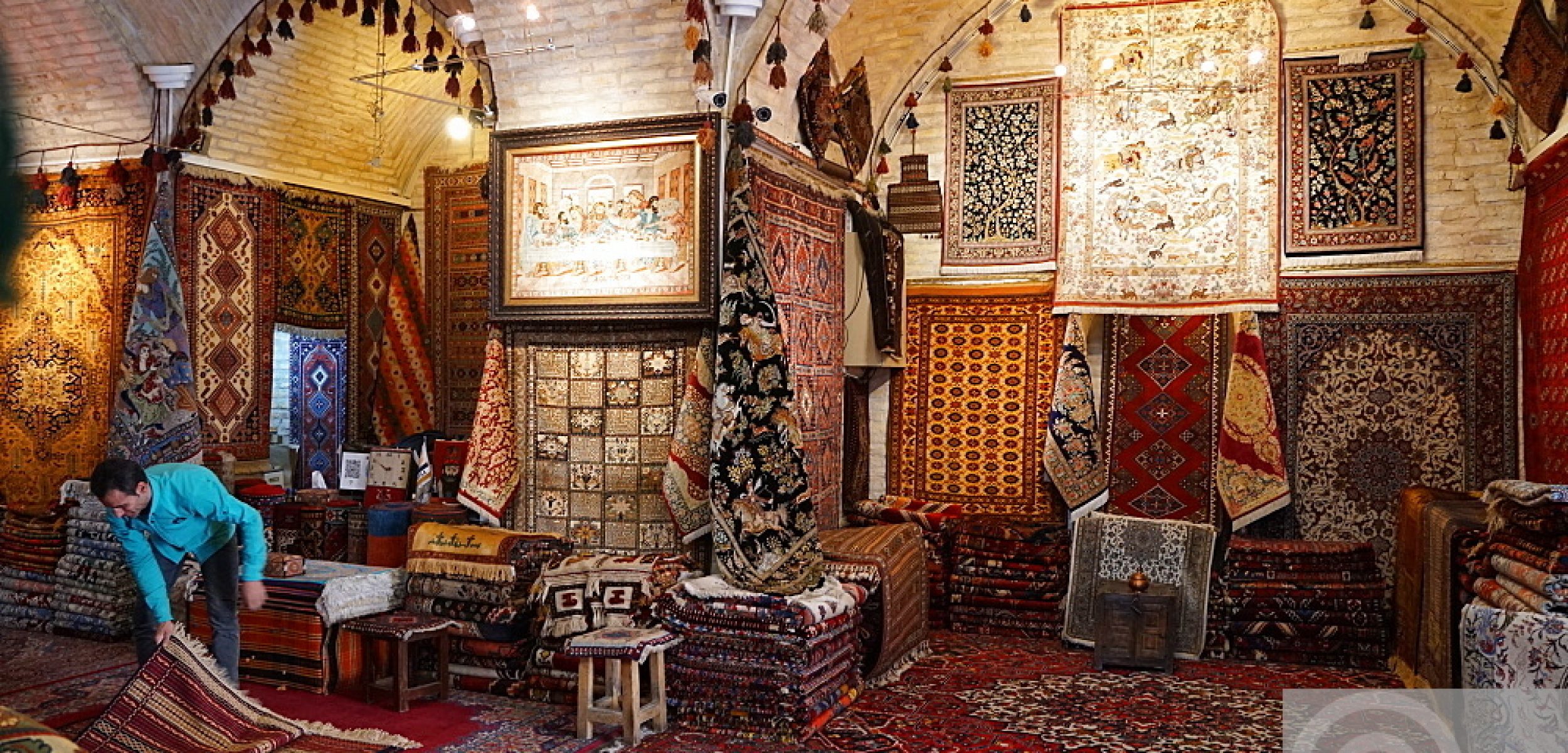 COVID-19 pandemic and recovery strategies of tourism SMEs: Perspectives on Iran
The worldwide outbreak of COVID-19 has triggered an unprecedented crisis in the global tourism economy due to the severe travel restrictions as well as substantial slump in demand among travellers. Many tourism SMEs have been heavily impacted by this pandemic and are now facing significant declines in revenue. This is especially significant as SMEs are particularly at much higher risk from prolonged COVID-19 lockdown measures, and account for around 75% of all jobs in directly affected sectors. Like many other destinations, Iran has also experienced severe economic impacts from far-reaching consequences of COVID-19 pandemic.
The impacts of this outbreak are particularly significant in Iran as many of affected small businesses and self-employed people are those whose livelihood depend upon tourism as a vehicle to spur their development and economic inclusion. Thus, responses are needed at local, national and global level to limit the direct effects of COVID-19 and to help the affected societies and communities return to growth and stability. This webinar sheds light on the recovery strategies of SMEs in Iran and discusses the policy responses and resilience mechanisms required to combat this crisis for SMEs.
Local Date:
Oct 07 2023
|
Local Time:
8:30 am - 10:00 am
Local Date:
Nov 25 2023
|
Local Time:
5:00 am - 6:30 am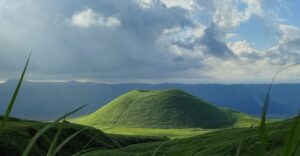 No event found!