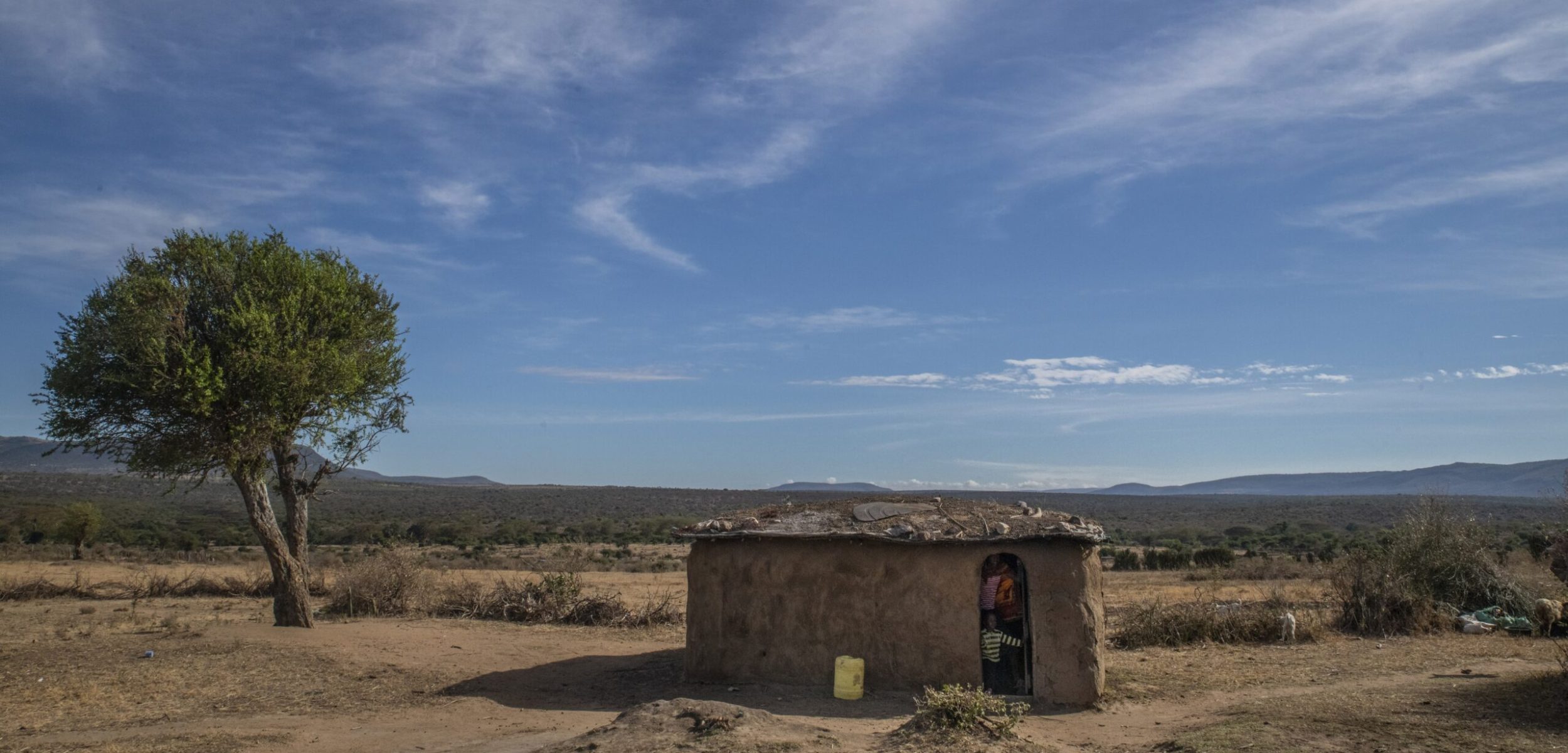 Global standards vs. local realities – how to make it work in tourism and hospitality?
There appear to be two coexisting, and occasionally at odds, conceptions among sustainable tourism and hospitality experts in regards to setting an industry sustainability agenda. Ensuring a universal and agreed sustainability approach with the opportunity to benchmark performance across geographies is represented by international standards and certification programs. At the same time, tourism and hospitality are also inherently local relying on regional infrastructures and responding to local stakeholders' demands and expectations. What is the ideal balance between unique, local sustainability action plans and conventional frameworks for sustainable hospitality and tourism? Which standards allow for appropriate room for modifications based on regional realities? What other justifications support or undermine the use of both strategies? How much does the business's size and structure affect the strategy? A webinar with researchers and on-the-ground experts to untangle the 'Think Global, Act Local' - or is it rather to 'Think Local, Act Global'?
Program
-Natasha Montesalvo
-Rui Mendes
-Louise Cottar
-Jonathon Day
Willy Legrand
Natasha Montesalvo, Rui Mendes, Louise Cottar, Jonathon Day
Jafar Jafari
Kazem Vafadari
Local Date:
Oct 07 2023
|
Local Time:
8:30 am - 10:00 am
Local Date:
Nov 25 2023
|
Local Time:
5:00 am - 6:30 am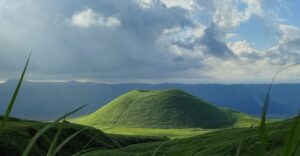 No event found!