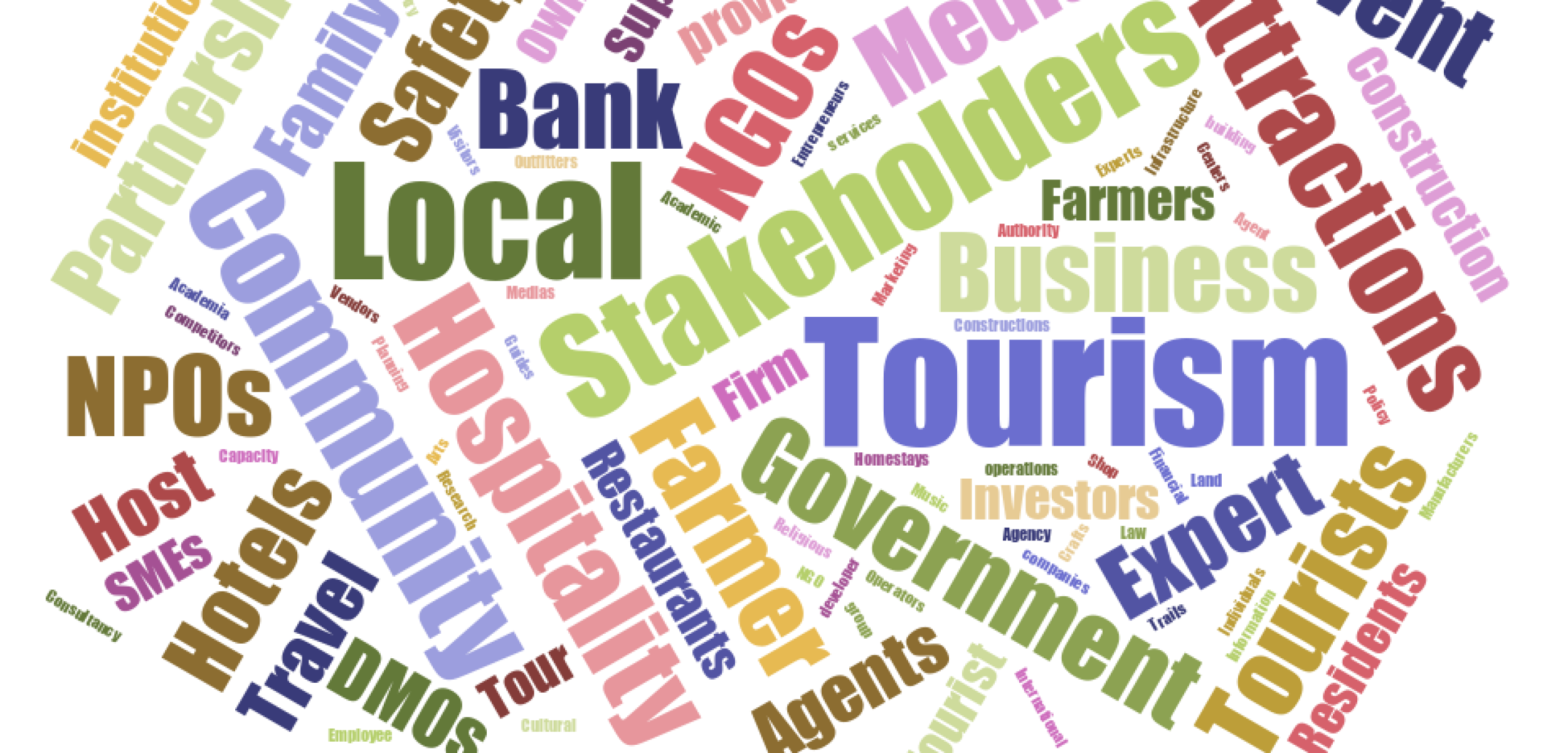 Strategies for Developing Capacities of Destination Stakeholders
This webinar aims at reflecting critical views on developing strategies for building capacities of destination stakeholders. Although destination stakeholders are considered one of the important factors to achieve a higher level of sustainable development including sustainable tourism development, some group of destinations' stakeholders are lack of capacities to benefit from the tourism growth taking place in their communities. Somehow, they are also confused with destinations' shareholders. More importantly, destinations stakeholders are prioritized as one the most important beneficiaries of the local tourism development, but ignored for the sake of maximizing the benefits of the shareholders due to the power relation among the interest groups in the local destinations. Thus, it is important to develop and implement strategies for building and enhancing capacities of destinations' stakeholder to enable them fully utilize from the output of tourism development in their communities.
Program
Cevat Tosun
Carson Kit Jenkins
Dick Butler
Cultural Intermission: a short representative video.
Jafar Jafari
Kazem Vafadari
Local Date:
Dec 05 2023
|
Local Time:
7:30 am - 9:30 am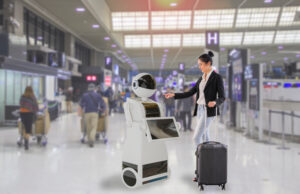 Local Date:
Dec 09 2023
|
Local Time:
4:00 am - 5:30 am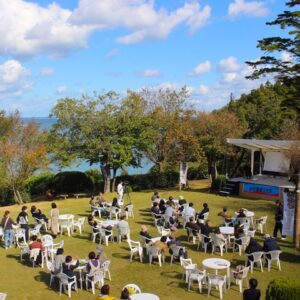 No event found!