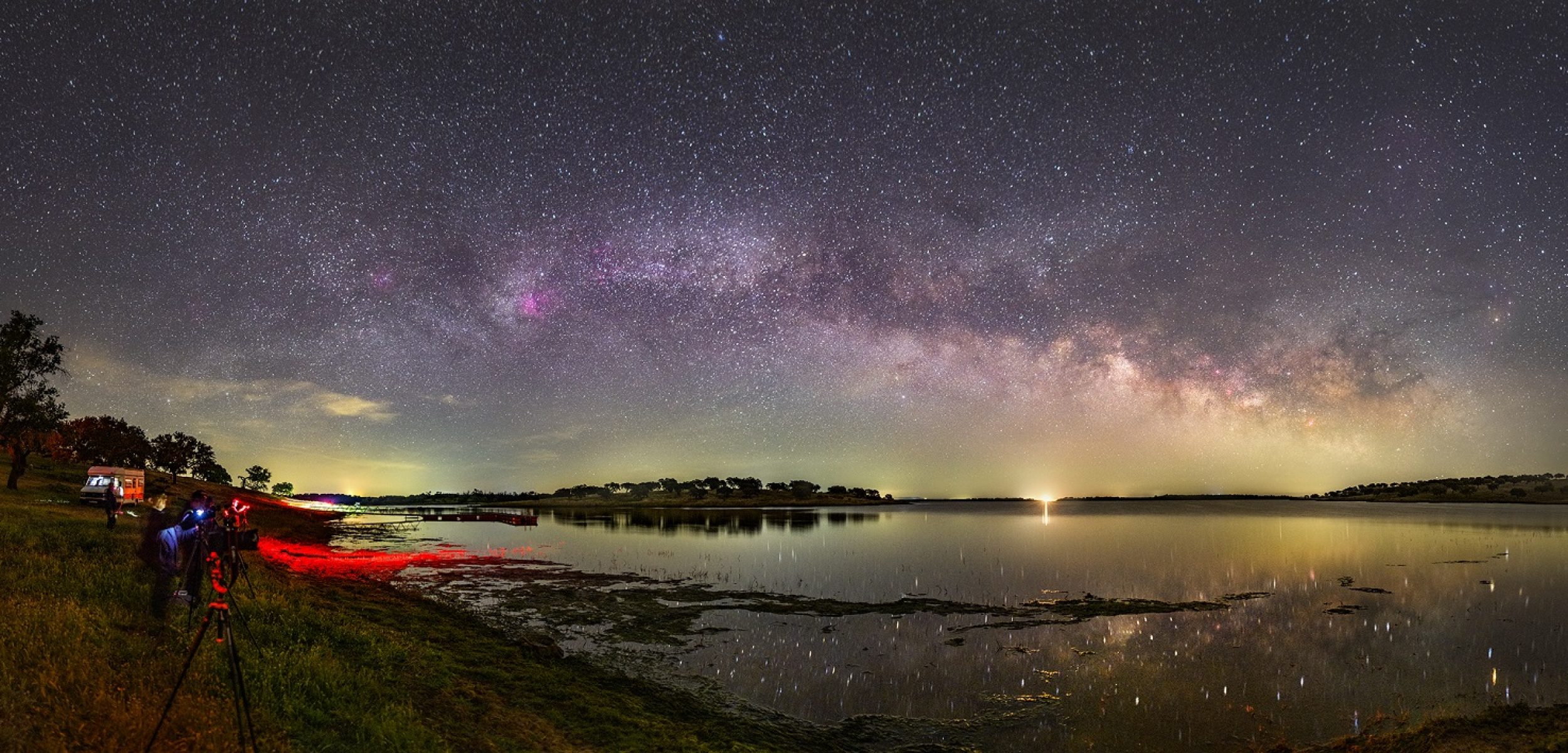 Dark Sky: light up sustainability
Dark Sky is a concept and a brand destination with two missions: to protect the night sky which, means to reach a level of almost zero light pollution, and to develop destinations under an integrated sustainable model of development.

In this webinar, we will explore this concept, the importance of developing powerful brands and how it can help destinations onto the path for a more sustainable territory, on a long-term basis.

Astrotourism can be a great adventure and, under a protected night sky, many activities can be organized such as stargazing sessions, blind wine tasting, night canoeing, yoga sessions, walks, bird watching, wildlife watching, Dark Sky® Parties, astrophotography workshops and much more.

The creation of a tourism offer around a beautiful and protected night sky allows us to extol the feelings that many of us had when we were younger and dreamed of being astronauts. This is very important and our goal is not only to bring back that connection between people and the night sky, but also to reconnect people with the night itself in order to respect it.


Program
Presentations by panelists
Áurea Rodrigues
Antonia Varela
Susana Malón
Local Date:
Dec 05 2023
|
Local Time:
7:30 am - 9:30 am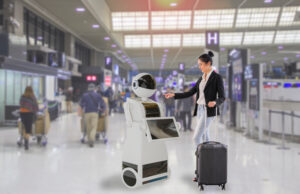 Local Date:
Dec 09 2023
|
Local Time:
4:00 am - 5:30 am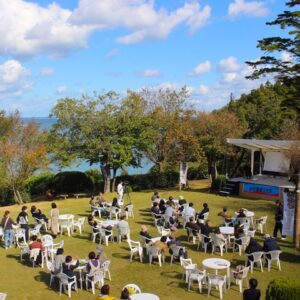 No event found!