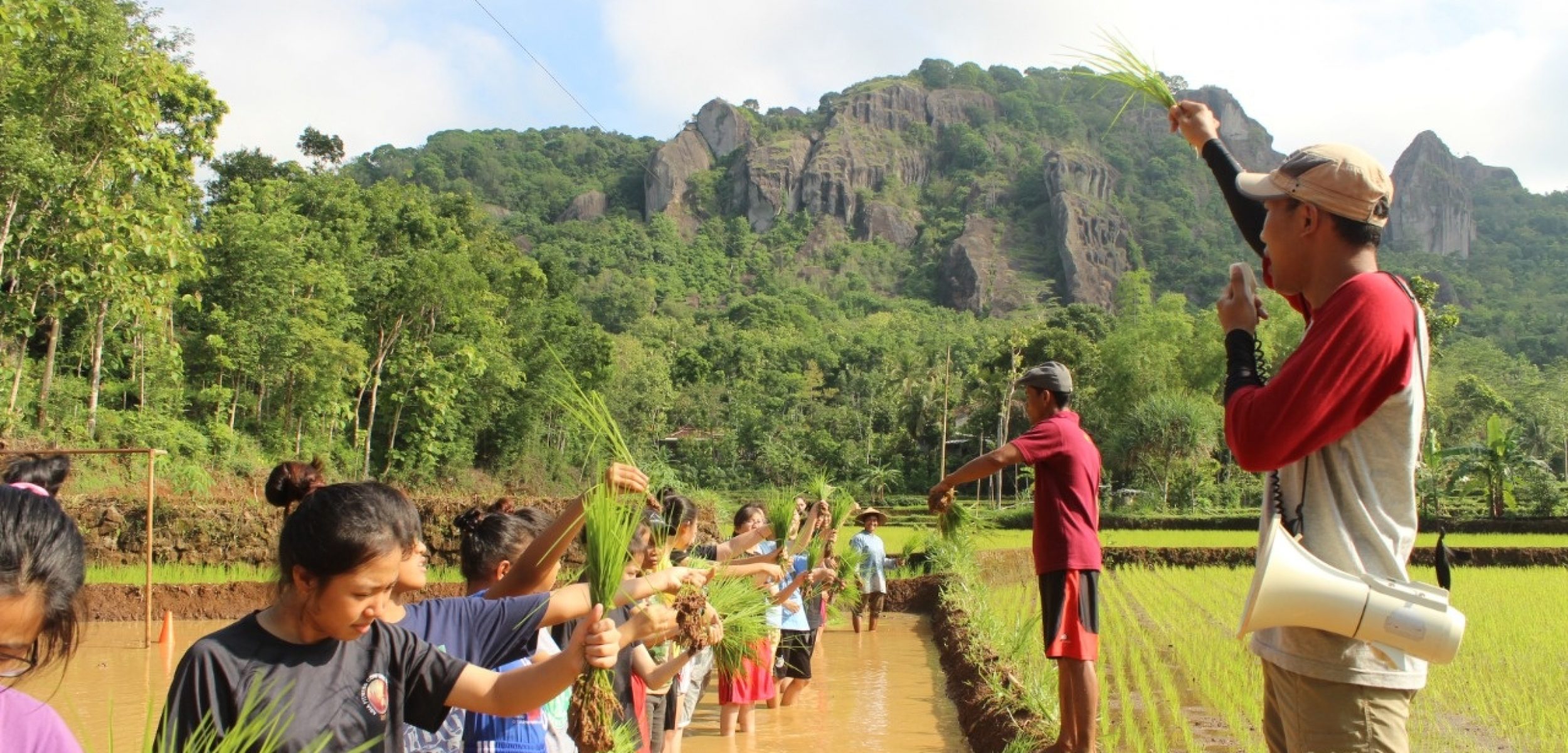 EMPOWERING TOURISM VILLAGES
Successful Practices from Indonesia
This webinar discusses how rural tourism contributes to socioeconomic wellbeing of local communities. Villages with distinct appeals have the potential to become successful tourism destinations. Micro-scale tourism development can offer the means and ways to spark economic recovery from the pandemic stagnation.
The webinar will highlight the success stories of two leading tourism villages in Indonesia: Nglanggeran and Candirejo. Both villages are popular among tourists who favor unique cultural and natural settings and Nglanggeran was recently recognized as a Best Tourism Village by UNWTO in 2021. These destinations have already received several national and international awards, standing as tourism development models for emulation. The panel will offer insights into their management practices and how tourism has promoted sustainability of the rural economy, aided by community empowerment and engagement.
Who should attend?
Destination communities, government agencies, consulting agencies, tourism practitioners and researchers.
Program
Presentations by panelists
Sugeng Handoko
Tatak Sariawan
Destha Titi Raharjana
Winda Mercedes Mingkid
Saptarining Wulan
Cultural Intermission: a short representative video.
Participants, Panelists, and Discussants
Local Date:
Oct 07 2023
|
Local Time:
8:30 am - 10:00 am
Local Date:
Nov 25 2023
|
Local Time:
5:00 am - 6:30 am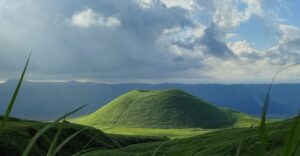 No event found!