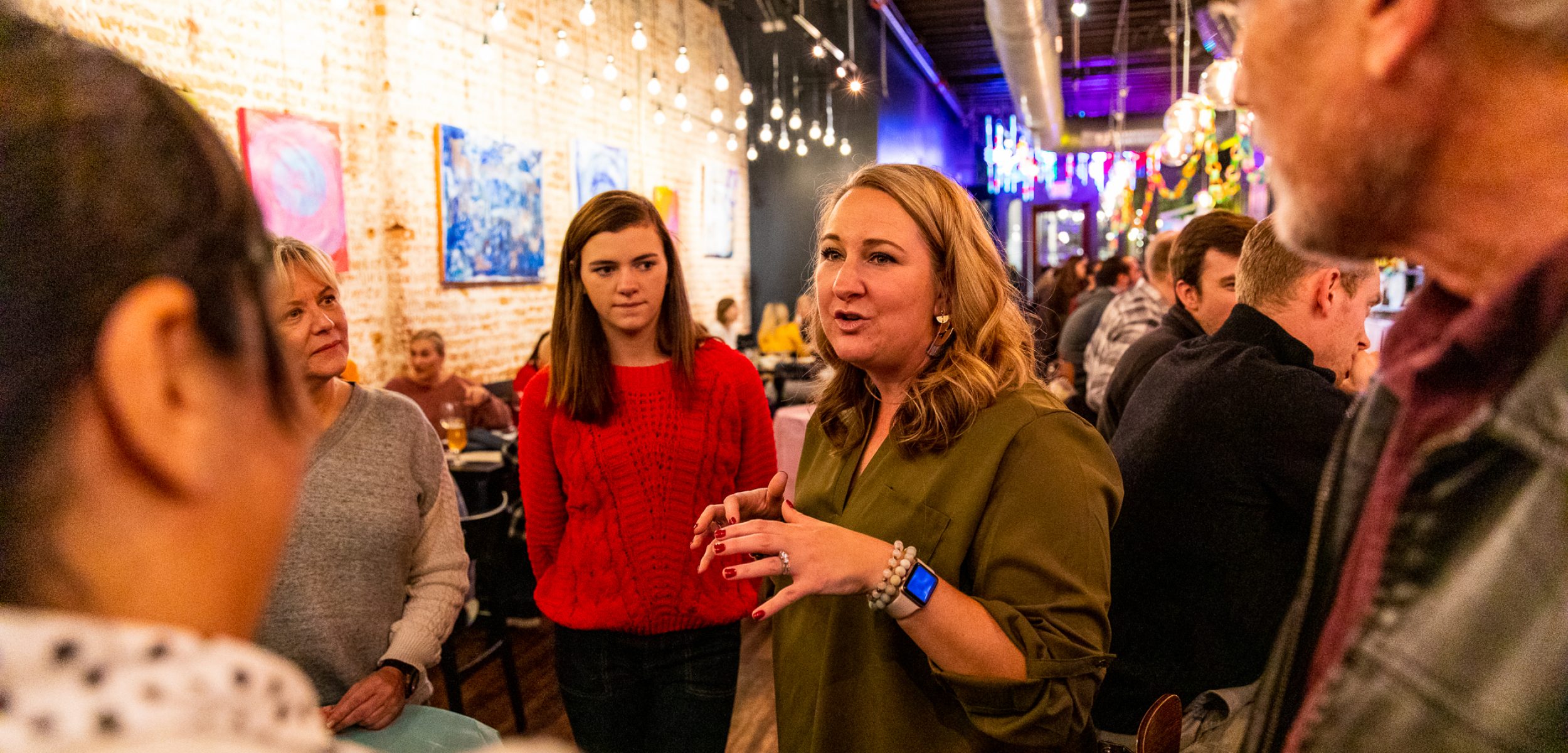 AI for SMART destination stewardship
Destinations have a persistent tendency to grow in unsustainable ways for the short-term benefit of powerful industry actors and the long-term detriment of host communities. The incidence of Overtourism and industry bailouts by destination governments during the COVID 19 pandemic have magnified the call for tourism to build back better. This will require performance metrics beyond structured data like number of visitors and tourism revenues, because "you can only manage what you measure." Accordingly, this webinar will focus on how artificial intelligence is used to analyse massive streams of unstructured resident and visitor data fused with structured data to create destination stewardship performance metrics to allow destinations to become ever more competitive and generate measurable socio-economic benefits to their host communities.
Program
Welcome remarks / Moderator
Duarte B. Morais, North Carolina State University, USA
Isaiah Mosteller, Asheville, USA
Bruno S. Ferreira, Arizona State University, China
Christine Buzinde, Arizona State University, USA
Whitney Knollenberg, North Carolina State University, USA
John Bass, NoviSystems, USA
Screening of short representative video
Structured discussion with panelists Q&A with participants
Local Date:
Oct 07 2023
|
Local Time:
8:30 am - 10:00 am
Local Date:
Nov 25 2023
|
Local Time:
5:00 am - 6:30 am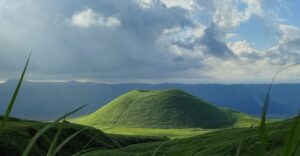 No event found!