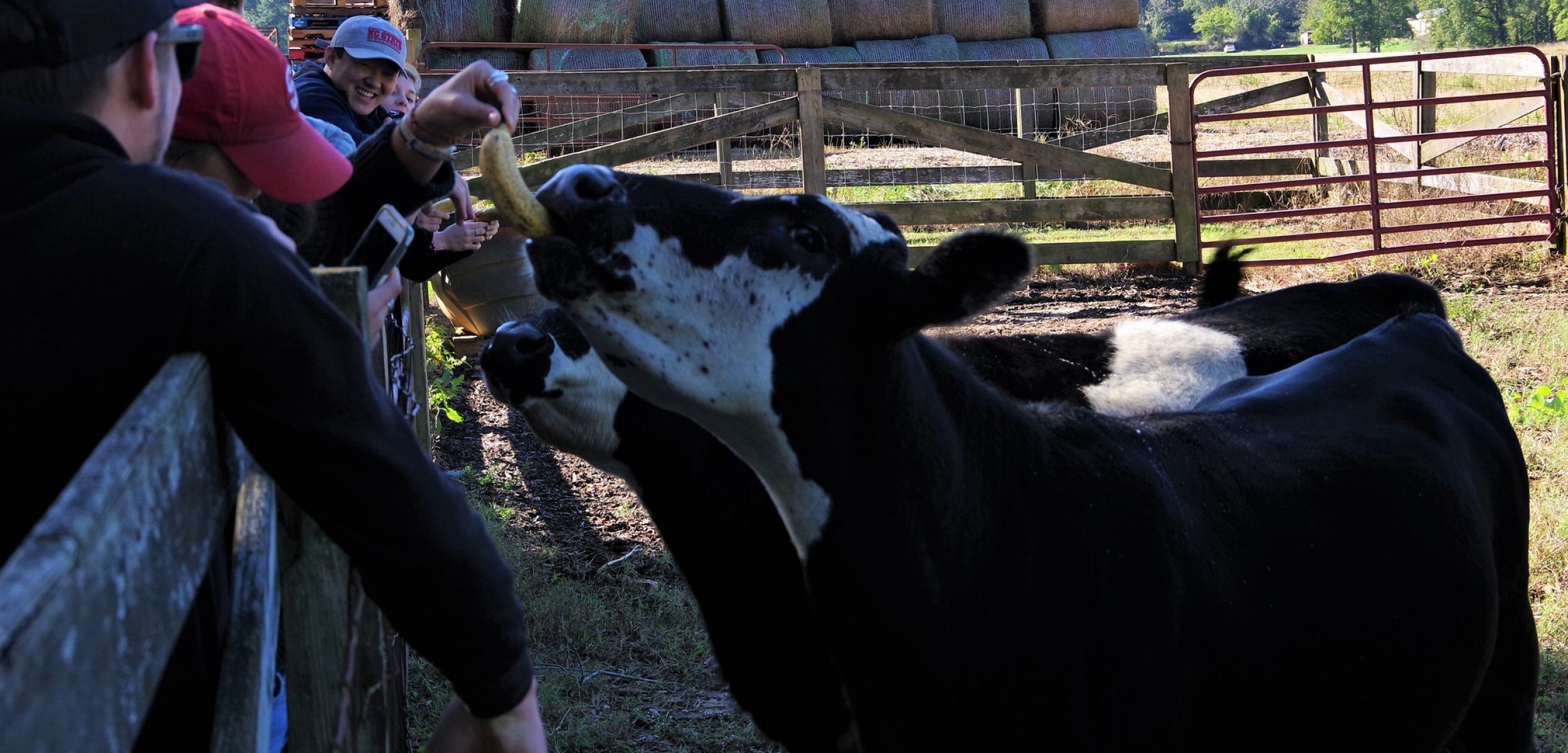 Tourism gig economy in small communities
New forms of temporary, hyper-flexible, employment (i.e., gigs) have become prevalent in many economic sectors. Tourism is at the forefront of this trend with prominent web platforms such as Uber, Airbnb, and ToursByLocals disrupting formal retail monopolies. Advocates highlight the freedom and flexibility afforded by the gig economy, and detractors stress the precarious and undignified character of gig livelihoods. Rural communities have a dire need for innovative livelihood strategies, especially with the onset of COVID19, but implications of the gig economy in small rural host communities remain under-examined. Consequently, this webinar highlights how web platforms, microentrepreneurs and communities are adapting to rapid changes in the tourism gig economy in their interconnected journey towards recovery.
Program
Duarte B. Morais, North Carolina State University, USA
Bruno Ferreira, Arizona State University, China
Jonathan Freeze, Greater Raleigh Convention and Visitors Bureau, USA
MicroEntrepreneurial / community perspectives
Annelies Gentile, Conduit for Change Raleigh, NC
Catherine Topel, Smoky Mountain Mangalitsa Farm, Waynesville, NC
Geetika Agrawal, Vawaa.com
Sash Hickey, HarvestHosts.com
Alyssa Ramirez, AirBnB.com
Tom Baum, University of Strathclyde, Scotland
Participants and Panelists
Local Date:
Oct 07 2023
|
Local Time:
8:30 am - 10:00 am
Local Date:
Nov 25 2023
|
Local Time:
5:00 am - 6:30 am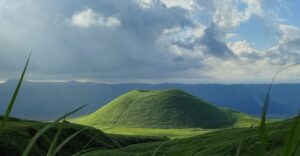 No event found!