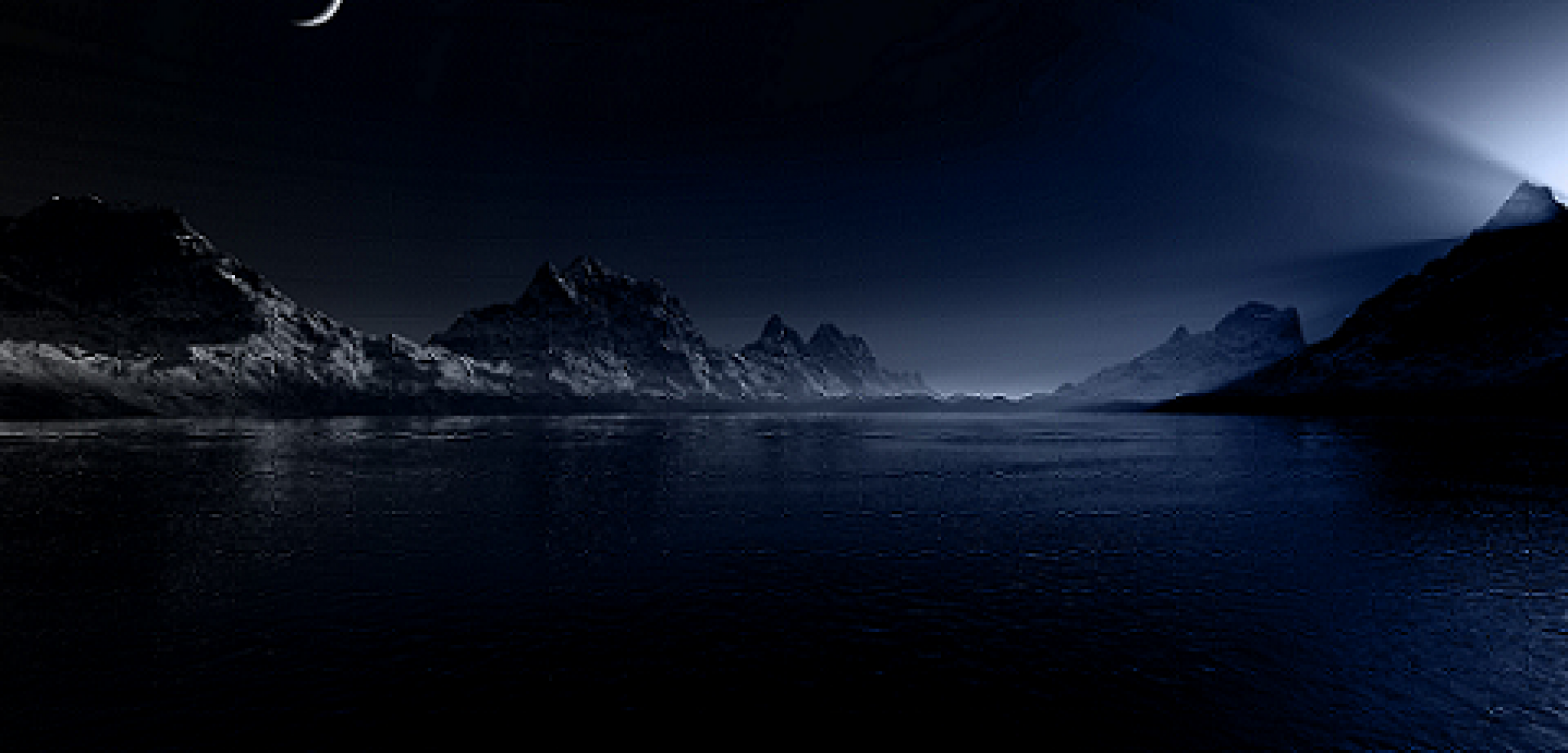 Speakers
    Duarte B. Morais

Welcome remarks

Morais is an Associate Professor of Sustainable Tourism and a Tourism Extension Specialist at North Carolina State University. He is also the lead in(ve)stigator of People-First Tourism Lab, a participatory action research collective started at NC State and now involving researchers and community development partners globally (P1tLab.ncsu.edu). Morais supports small communities and microentrepreneurs across the State of North Carolina and internationally. Morais integrates the insight and energy of an increasingly rich team of scholars in disciplines ranging from Cultural Anthropology, Humanitarian Engineering, Social Business, Community Psychology, Design, and Computer Science. His disciplinary home is Social-psychology and through this lens he investigates how tourism microentrepreneurship is developed and how it may affect host communities ability to harness economic opportunity in their own terms.

 Apolónia Rodrigues

Moderator

Apolónia Rodrigues is the founder and creator of the destination brand Dark Sky® and Dark Sky® Alqueva and President of the Rede de Turismo de Aldeia do Alentejo, Portugal. She has occupied leading roles on various EU funded projects linked to the European System of Tourism Indicators (ETIS) for sustainable practices and destination management, the Tourism Sustainability Group (TSG) that developed the Agenda for the European Sustainable and Competitive Tourism, the Eureka European Tourism Advisory Committee, and the Task Force Indicators created by the Network of European Regions for Sustainable and Competitive Tourism (NECSTouR). Apolonia has won numerous awards for her role in creating new destinations and future trends in sustainable tourism, the latest being a Tourism Oscar from the World Travel Awards as Europe´s Responsible Tourism Award in 2019.

Antonia Varela

Panelist

Antonia Varela, managing director of the Starlight Foundation, has a PhD in Astrophysics from the Instituto de Astrofísica de Canarias (IAC) and the Institut d'Astrophysique de Paris. She is a senior engineer of the IAC Sky Quality Group and of the Star Formation Group. Antonia has over a hundred scientific publications, as well 700+ contributions to popular science and the press. As a project advisor for the Agencia Nacional de Evaluación y Prospectiva, she worked on the site selection for the Gran Telescopio de Canarias, the European Extremely Large Telescope, and the Thirty Meter Telescope. Antonia is advisor and auditor of 19 Starlight Reserves and Tourist Destinations, sky quality certification granted by the Starlight Foundation and endorsed by UNWTO and the International Astronomical Union. She is director and teacher of numerous courses for Starlight guides, monitors and auditors. The Starlight Foundation recently won the 2019 LuxLife Global Hospitality Awards and the FiturNext 2020 Challenge Award.

Áurea Rodrigues

Panelist

Aurea Rodrigues has a PhD in Tourism from the University of Aveiro. She is an assistant professor in Tourism Studies at the University of Évora and an affiliate researcher at CIDEHUS from that university. She collaborates as a researcher for Dark Sky Alqueva and she is president of the scientific council of the European Network of Places of Peace. Rodrigues has collaborated internationally in research activities in the USA with Pennsylvania State University and the University of California, Berkeley, and in Italy with the University of Siena. Her main research interests are astrotourism, sustainable rural tourism development, consumer behavior in tourism, and marketing. She has authored and co-authored chapters in books, articles in national and international journals, and has made various communications and lectur

Giovanni Pinzon Estrada

Panelist

Giovanni Pinzón Estrada is a Colombian astronomer and associate professor at "Universidad Nacional de Colombia" in Bogotá. His main scientific interests are related to the early stages of the stars. In addition, he has been working for several years in identifying suitable locations for astrotourism in rural Colombia by examining sky conditions. In 2019, he and his team conducted a caferul one-year monitoring of the sky quality at La Tatacoa which technically supported the recent certification of this rural site as the first Starlight Tourist Destination in a tropical country.

John Barentine

Panelist

John Barentine is the Principal Consultant at Dark Sky Consulting, LLC. He earned a Ph.D. in astronomy from the University of Texas at Austin and previously held staff positions at the National Solar Observatory, Apache Point Observatory, the Sloan Digital Sky Survey, and the International Dark-Sky Association. Throughout his career, he has been involved in education and outreach to help increase the public understanding of science. He is a member of the American Astronomical Society and the International Astronomical Union, and is a Fellow of the Royal Astronomical Society. His interests outside of astronomy and light pollution research include history, art and architecture, politics, law and current events.

Miguel Claro

Panelist

Miguel Claro is a Portuguese professional photographer, author and communicator astronomy science through public talks, stargazing sessions, articles, exhibitions and astrophotography workshops. He specializes in astro-photography of landscapes or Skyscapes (connecting the night sky with Earth elements; valuing the architectural, cultural and landscape heritage, as well as the Universe). He is the official astrophotographer of Dark Sky® Alqueva, a photo ambassador for the European Southern Observatory, a Space.com Contributor, and photographer member of The World at Night. He also was jury president of the international competition for the Photo Nightscape Award, has been a lecturer in two TEDx editions, and collaborates regularly with National Geographic (Portugal), Astronomy (USA), Astronomy Now (UK) and Ciel et Espace (France).
Dark skies can brighten community futures
Many rural communities are characterized by low population density and the absence of infrastructure that causes light pollution.  Consequently, these are privileged areas for the development of astrotourism, a tourism sector that enjoyed exponential growth in the past decade and that has become even more appealing due to the COVID19 pandemic. However, astrotourism can be yet another mechanism for industry oligopolies to colonize economically depressed rural areas under the guise of sustainable tourism.  Consequently, the purpose of this webinar is to highlight how smart communities around the world have attempted to develop astrotourism in their own terms to seek endogenous community development and equitable and sustainable prosperity.  This webinar will include brief community presentations to help participants grasp the impacts of the pandemic in their lives and their ecotourism livelihoods.  Government and industry leaders, and academics will react to the community presentations to suggest engaged research ideas and policy and business strategies that can assist such communities in a path towards recovery.
Why destination communities should attend: because rural communities may be able to leverage their low light pollution to attract tourists; because the webinar will provide actionable advice for community strategies.
Why government and industry should attend: because astro tourism is a sector experiencing growth during the pandemic; because international experts will provide insights for strategy and policy.
Why academics and students should attend:  because community and industry perspectives will highlight the most pressing issues affecting astro tourism development; because panelists will discuss ways to leverage this market opportunity to generate desirable community benefits.
Webinar objectives: to describe astrotourism; to describe how communities can develop this form of tourism in ways that advance their desired impacts; to contrast the information deemed important by academics, industry, governments and communities; to highlight best practices in developing astrotourism and leveraging it for community benefits.
Dark skies can brighten community futures
Other Location Date & Time
wpDataTable with provided ID not found!
 <–   Adjust for Google Claendar / iCal / Outlook   –>