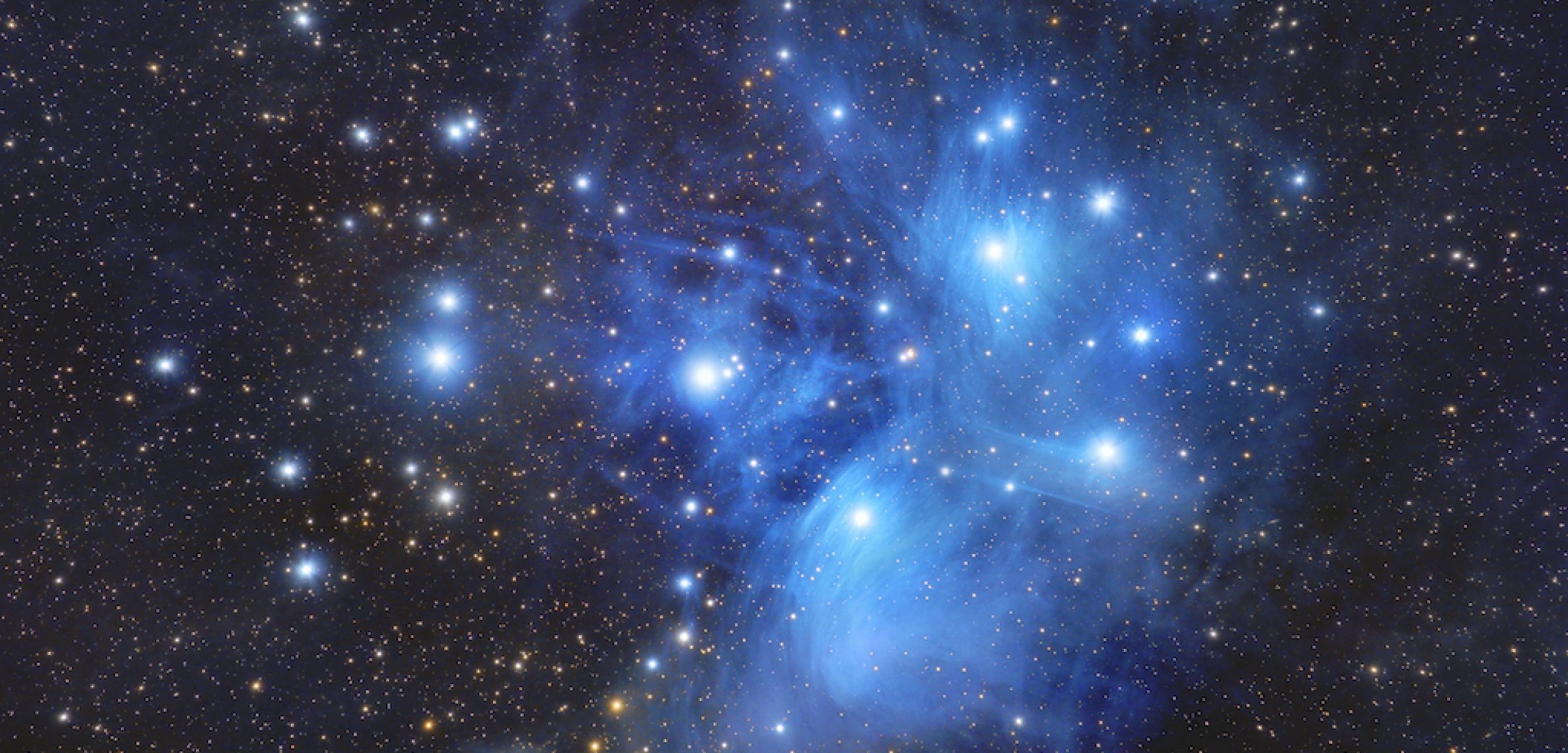 Dark skies can brighten community futures
Rural communities are characterized by low population density and the absence of infrastructure that causes light pollution which makes them suited for astrotourism, a sector that enjoyed exponential growth during the COVID19 pandemic. However, astrotourism can be yet another mechanism for industry oligopolies to colonize economically depressed rural areas under the guise of sustainable tourism. Consequently, the purpose of this webinar is to highlight how smart communities around the world have attempted to develop astrotourism in their own terms to seek endogenous community development and equitable and sustainable prosperity. This webinar includes academic and industry presentations about strategies that can assist communities in a path towards self-determined recovery.
Program
Duarte B. Morais, North Carolina State University, USA
Apolonia Rodrigues, Alqueva Dark Skies, Portugal
Giovanni Pinzon Estrada, Universidad Nacional de Colombia
Aurea Rodrigues, Universidade de Évora, Portugal
Organizational perspectives
John Barentine, Dark Sky Consulting, USA
Antonia Varela, Fundacion Starlight, Spain
Astrophotography presentation by: Miguel Claro, www.miguelclaro.com
Participants and Panelists
Local Date:
Oct 07 2023
|
Local Time:
8:30 am - 10:00 am
Local Date:
Nov 25 2023
|
Local Time:
5:00 am - 6:30 am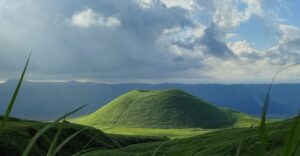 No event found!