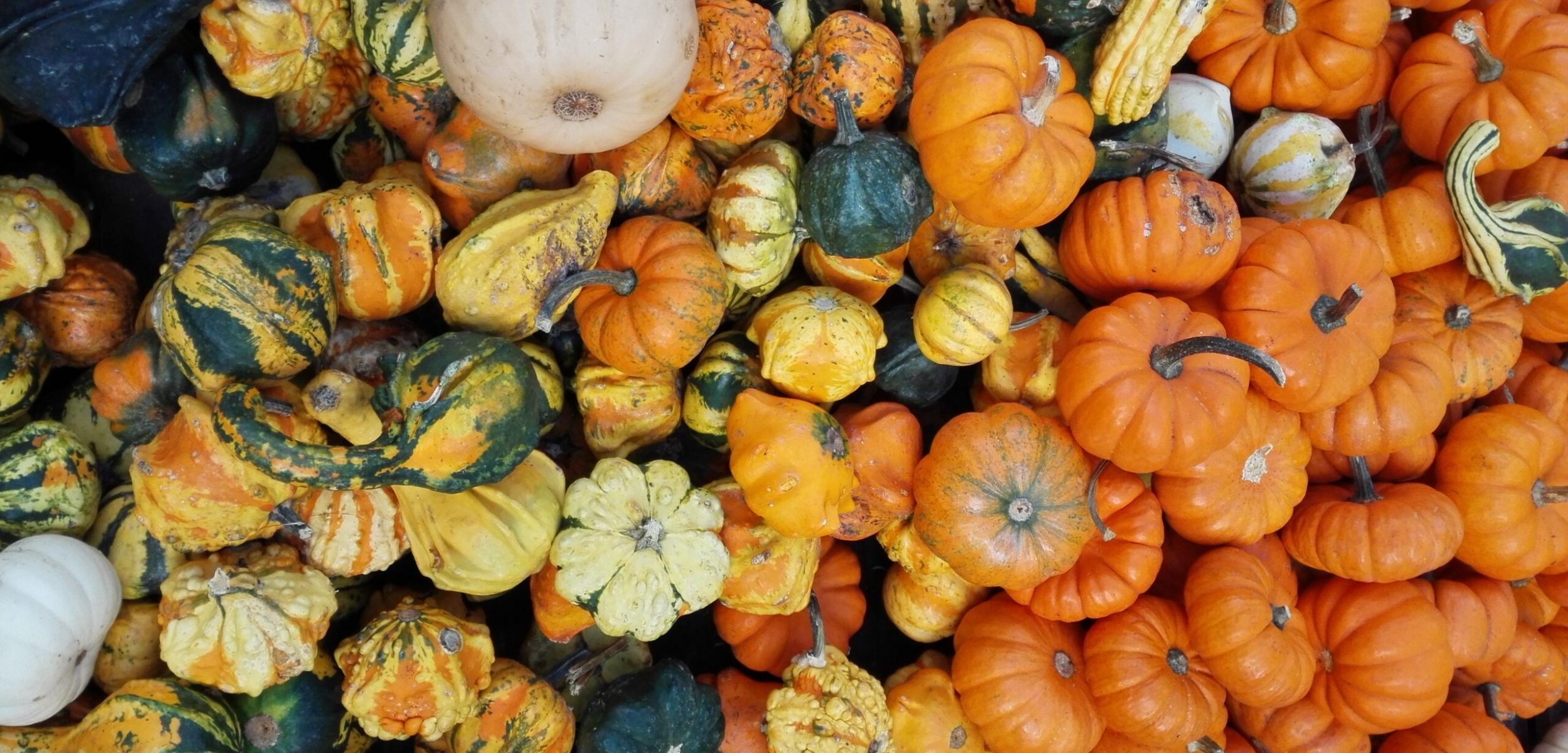 Creating and Marketing Tourism Values for Communities through Local Foods
This webinar discusses how local heritages and identities can be utilized to create opportunities for tourism in communities through local foods. The benefits of food tourism go far beyond just marketing and destination branding. Local food contributes to sustainable economic systems and resilience. Participants in food tourism engage in meaningful culinary experiences which provide a "taste" of the local culture and identity through cuisine. In particular, food tourism experiences draw heavily on a place's social and natural resources which provide the foundations from which visitors can taste the foodscapes attached to a unique land and, at the same time, foster both self and community wellbeing. The webinar would include stories of places where food tourism has worked to the advantage of the host community and its visitors.
Program
Jafar Jafari and Kazem Vafadari - SCoT Curators
Francesc Fusté-Forné and Tracy Berno
Presentations by speakers/panelists
Francesc Fusté-Forné
Carina Ren
Gabriel C M Laeis
Mark Notaras and Alva K Lim
Gaby Levionnois
Tracy Berno
Cultural Intermission: a short representative video.
Participants and Panelists
Local Date:
Dec 05 2023
|
Local Time:
7:30 am - 9:30 am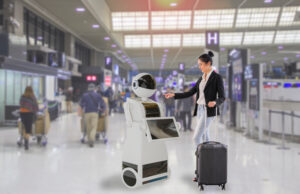 Local Date:
Dec 09 2023
|
Local Time:
4:00 am - 5:30 am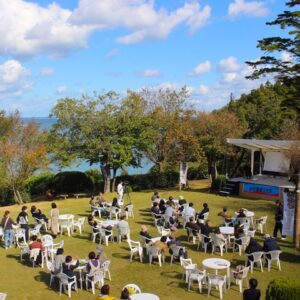 No event found!