The Inca Trail and its impact on community-based tourism
The Inca Trail (Qhapac Ñan in Quechua) with an extension of more than 30,000 kilometers, is considered the most extensive network of roads in pre-Columbian America. It was built to control the Inca empire and crosses six countries: Argentina, Chile, Peru, Bolivia, Ecuador, and Colombia. It was declared as a World Heritage Site by UNESCO in June 2014. There are sections still in use by the local population and others of great touristic interest. Throughout the region, many community-based and rural tourism organizations are established. In this webinar, various perspectives on the impact of Inca engineering on the surrounding communities, with applicable sustainability practices for community engagement discussed.
Program
Jafar Jafari
Kazem Vafadari
Presentations by speakers/panelists
Monica_Alatorre
María Chimborazo
Clara Ines Sanchez
Yurany Guancha
Sandra Nazar
Brendali Carrillo
Felipe Varela
Local Date:
Dec 05 2023
|
Local Time:
7:30 am - 9:30 am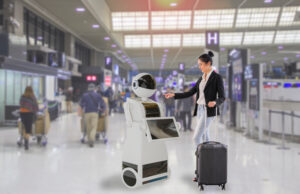 Local Date:
Dec 09 2023
|
Local Time:
4:00 am - 5:30 am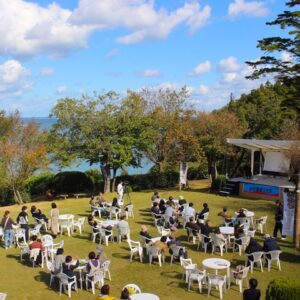 No event found!