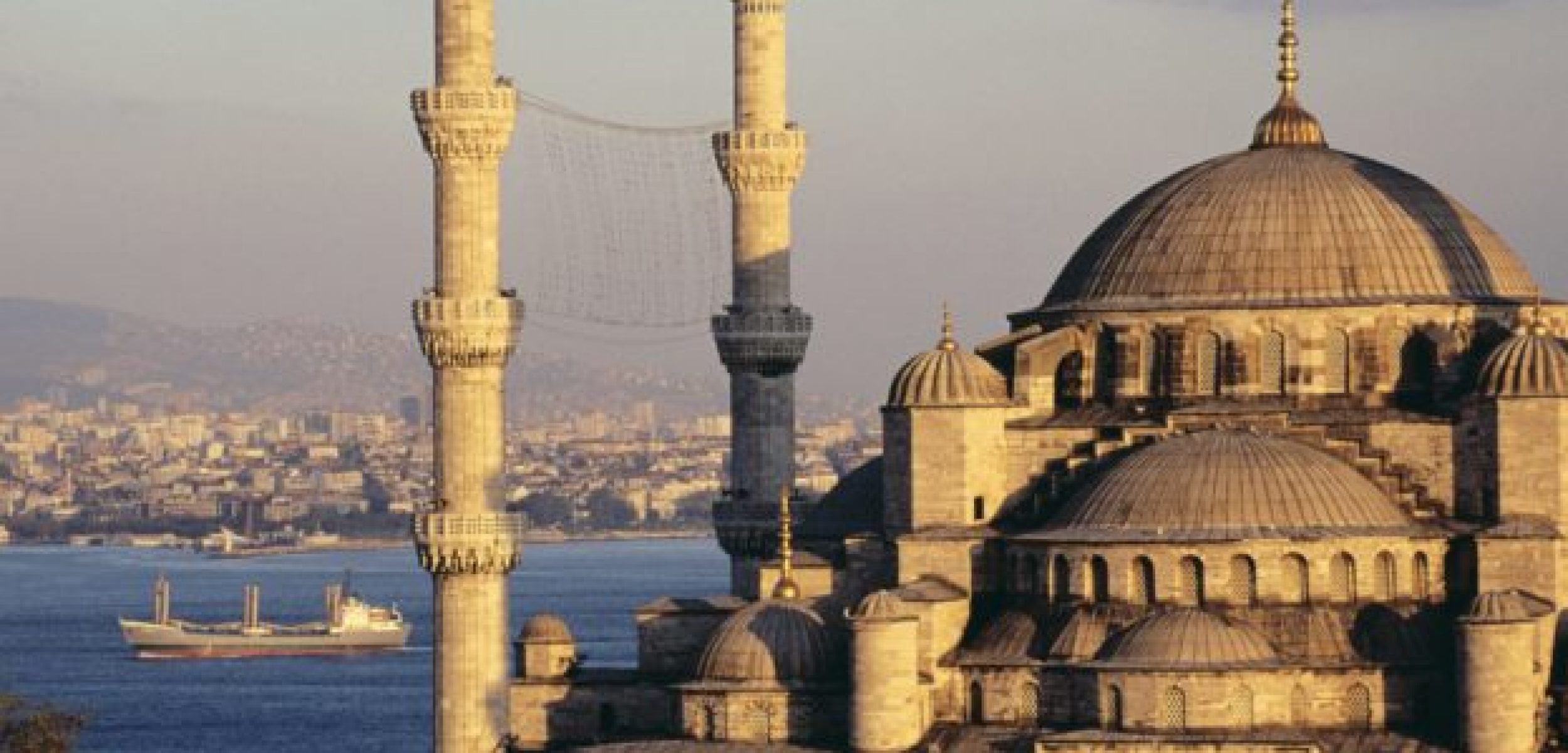 GLOCALIZATION OF THE TOURISM INDUSTRY:Homogenization vs Distinctiveness
The tourism industry of today is shaped by Anglo-Western world, a trend which has suppressed the distinctiveness of local peoples and destinations. The host cultures, languages, and practices are often silenced, with diversity and creativity discouraged. This globalization process is driven mainly by the formal sector in tourism, but about 60% of hospitality/tourism businesses are in the informal sector. Without recognizing their resources and involvement in tourism, how can the national importance and function of the industry be assessed? How can tourism provide authentic experiences in this globalized industry? How can tourism continue playing its peacemaking role in our global village? This webinar discusses the ambivalence of locality/informality in the tourism industry and suggests the way forward.
Program
Jafar Jafari
Kazem Vafadari
Presentations by speakers/panelists
Rahim Heydari Chianeh
Muzaffer Uysal
Erdinç Çakmak
Huseyn Hasanov
Discussion among panelists and audience
Local Date:
Dec 05 2023
|
Local Time:
7:30 am - 9:30 am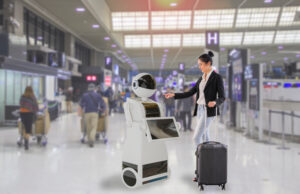 Local Date:
Dec 09 2023
|
Local Time:
4:00 am - 5:30 am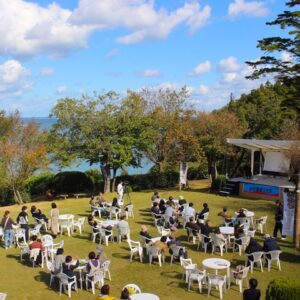 No event found!