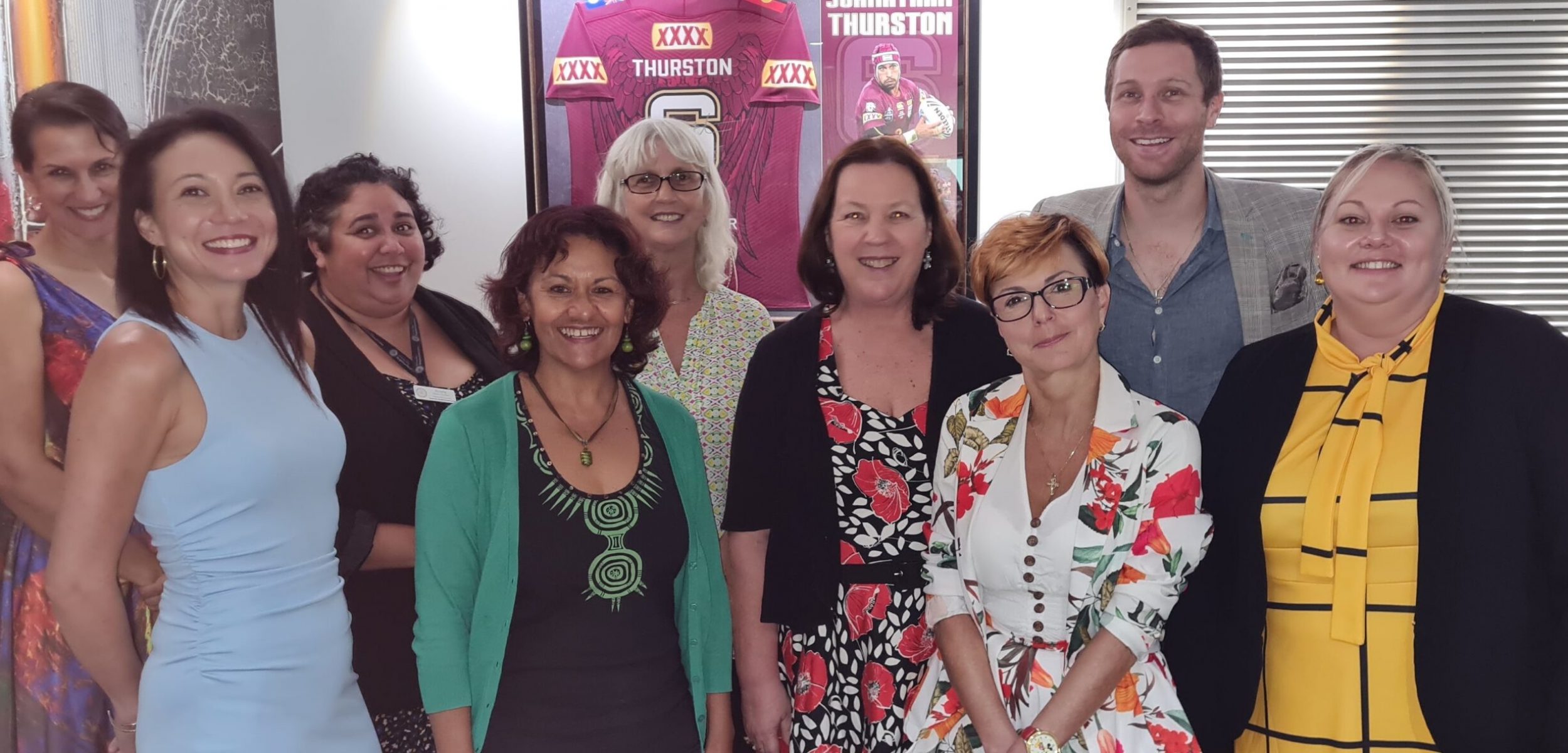 Corporate and Institutional Resilience and Inclusiveness: The New Bottom-line in Tourism Communities
This webinar is the second in our series on resilience and inclusiveness training. Our panel, introduced by Jafar Jafari, includes Leigh Bennett, Marcus Curcija, and Robbie Cornelius, and is moderated by Kazem Vafadari and Duarte Morais and they will each explore strategies for the recovery of tourism-based small communities from the CoVID19 virus pandemic. But not only that; this is a time for recasting our policies and practices in the management of our communities. Each of our speakers has extensive experience in the real world impact of problems like the CoVID virus, and a strong desire to prepare their communities for future events of this nature. Join us and contribute to a stimulating and focussed discussion on the 1st of March.
Program
Kazem Vafadari
Duarte Morais
Institute for Tourism Leadership Australia and Healthcare P/L
Leigh Bennett
Cultural Intermission: a short thematically representative video
Kazem Vafadari
Duarte Morais
Local Date:
Oct 07 2023
|
Local Time:
8:30 am - 10:00 am
Local Date:
Nov 25 2023
|
Local Time:
5:00 am - 6:30 am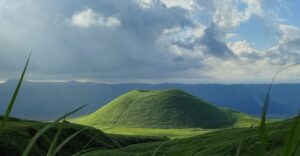 No event found!