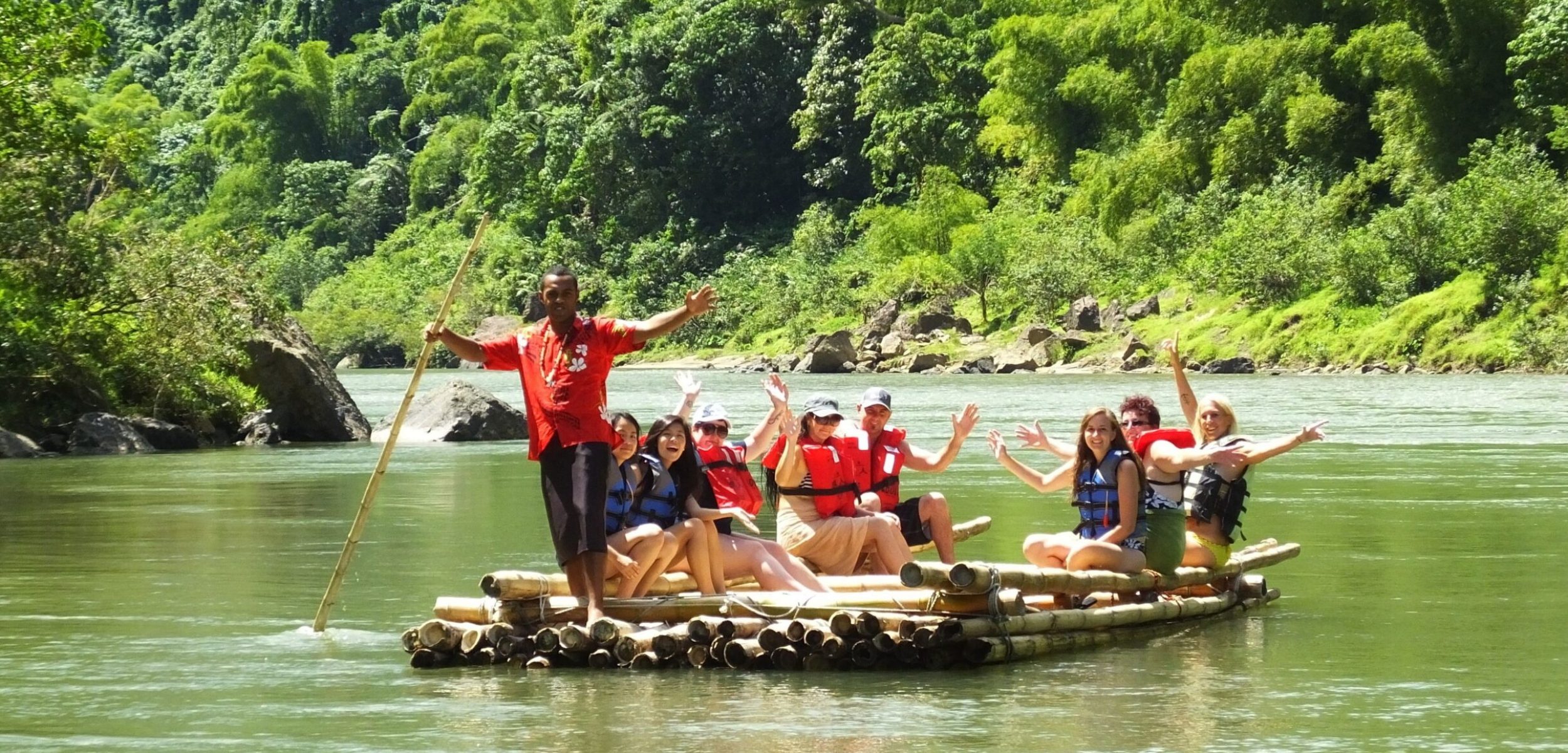 Resilience of ecotourism communities in the South Pacific
Some small communities in the South Pacific have embraced ecotourism to develop livelihoods that leverage the fragile environmental resources that surround them, and the charismatic culture that defines them. The competitive and vertically integrated nature of international tourism has made it very difficult for small ecotourism communities to be successful; and the current pandemic has brought tremendous strain on local health and livelihoods as well as barriers for direct engagement with tourists. Consequently, the purpose of this webinar is to bring light into how the pandemic is affecting small ecotourism communities in the South pacific, and to explore possible strategies for their recovery.
This webinar will begin with brief presentations from two communities to help participants better grasp the impacts of the pandemic in their lives and their ecotourism livelihoods. Government and industry leaders, and academics will react to the community presentations to suggest engaged research ideas and policy and business strategies that can assist such communities in a path towards recovery.
Program
Microentrepreneurial/community perspectives
Patricia Bibi & Marita Manley
Academic/industry perspectives
Ilisapeci Matatolu & Apisalome Movono
screening of [River of Eden]
Panelists and participants
Local Date:
Dec 05 2023
|
Local Time:
7:30 am - 9:30 am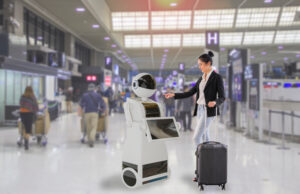 Local Date:
Dec 09 2023
|
Local Time:
4:00 am - 5:30 am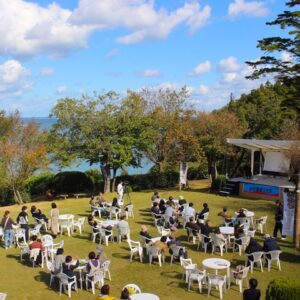 No event found!