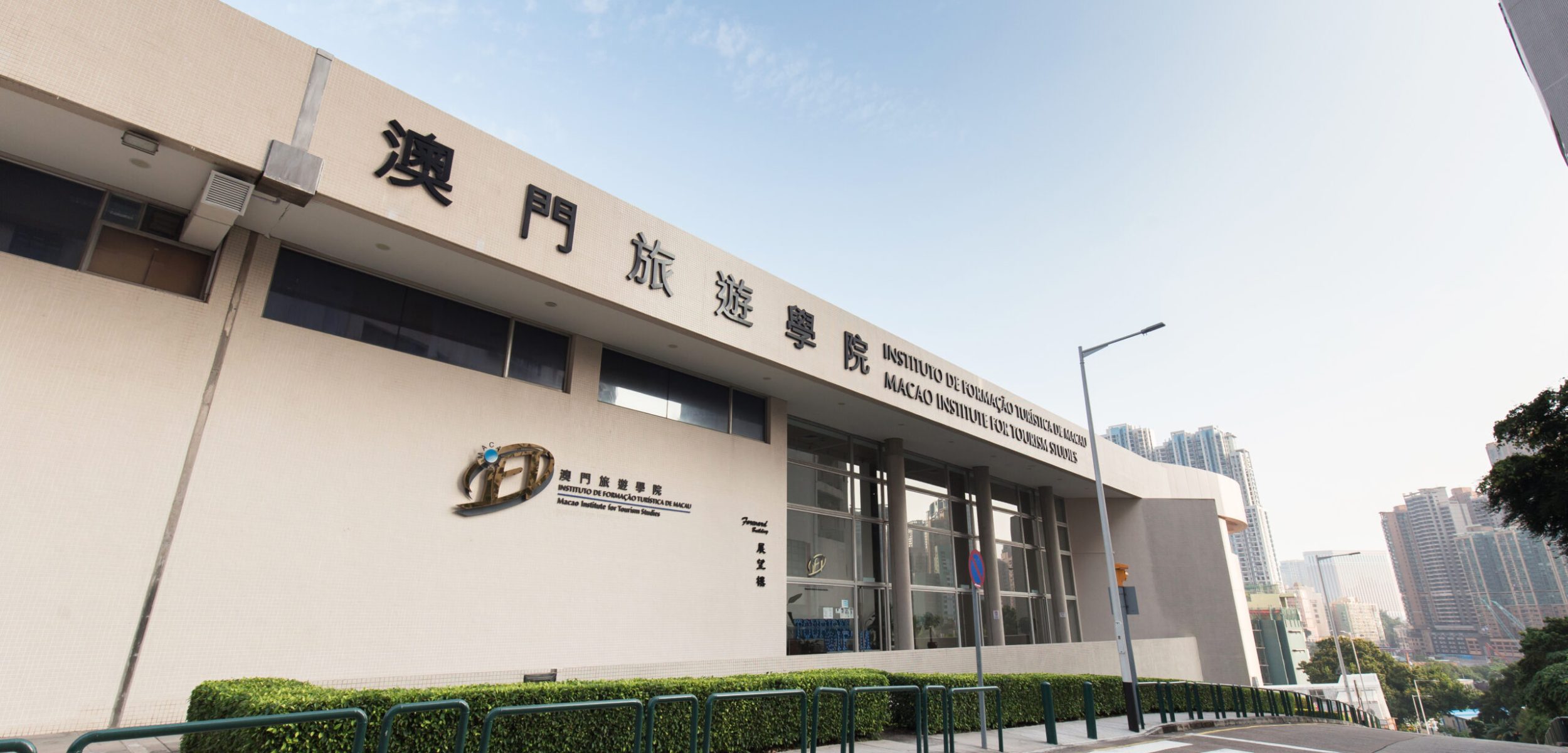 UNWTO.TedQual Certification
A Journey to Tourism Education Excellence
This webinar celebrates the success of UNWTO.TedQual since its launch in 2000, becoming one of the most respected and sophisticated quality assurance systems for tourism education. Currently, 99 educational institutions in over 40 countries have had 275 academic programs certified by UNWTO.TedQual. Together, they form a strong global network of teaching and learning resources to enhance the quality of human capital in tourism. Macao Institute for Tourism Studies (IFMT), the world's first educational institution to receive UNWTO.TedQual certification for its programmes in 2000, will discuss the benefits of the audit process in the pursuit of excellence and the implications on institutional development, global networking, continuous improvement and sustainability. The webinar is joined by IFTM's alumni, faculty, and partners from the private and public sectors who will share practical applications of UNWTO.TedQual in student and staff development, employer relationship and quality assurance.
Program
Sonia Figueras, Fanny Vong
Maria Helena de Senna Fernandes, Luis Heredia, Connie Loi, Joyce Wong
Sonia Figueras, Jafar Jafari, Kazem Vafadari
Jafar Jafari, Kazem Vafadari
Local Date:
Oct 07 2023
|
Local Time:
8:30 am - 10:00 am
Local Date:
Nov 25 2023
|
Local Time:
5:00 am - 6:30 am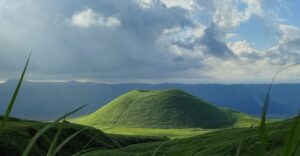 No event found!