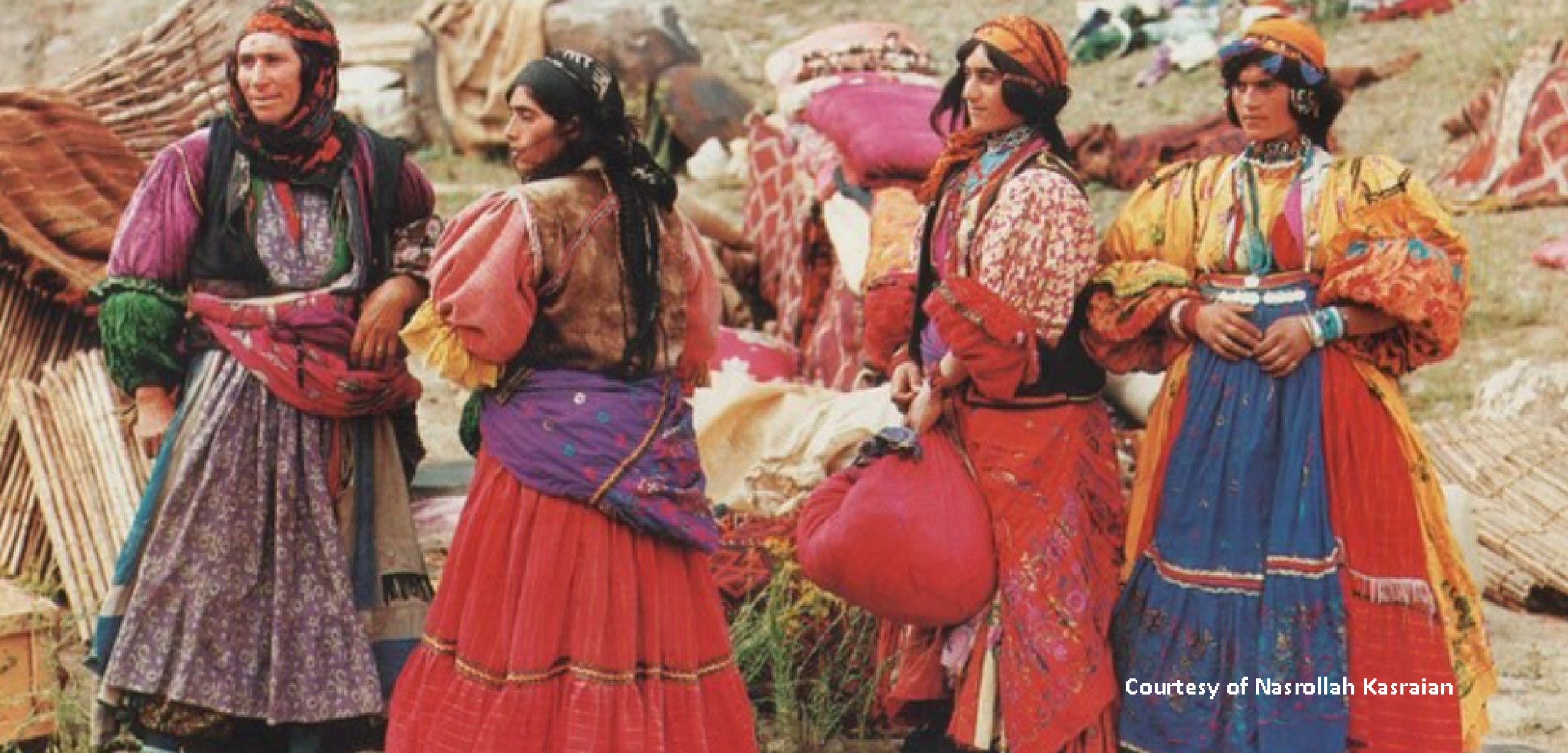 I want to see faces, not just places: hospitality in action
Hospitableness, host sincerity and friendliness of locals are recognized by many international travelers as comprising a major determinant of better tourism experiences. Hospitableness is a societal trait in almost all countries but is valued more in some destinations since it is embedded in their cultures—in which people conceive hospitality as a normative value system that underlies social practices. This webinar unveils the potentials of hospitable cultural traits as intangible assets for tourism development via different examples. The panel will discuss how the host community can bring outrooted colors of hospitality whereby ordinary locals "dish out" hospitableness in a more "localized" manner. Join us especially if you have missed pleasant human interaction and unique travel experiences during the recent pandemic.
خواهد که رخت بیند، هر چند سرا نیک است: مهمان نوازی در طبق اخلاص
نزد بسیاری از مسافران بین المللی، مهمان دوستی، صمیمیت، و رفتار دوستانه جامعه میزبان عنصری محوری در ارتقای تجربه سفرهایشان محسوب می شود. مهمان دوستی از خصلت های اجتماعی همه کشورها است. در عین حال، در برخی مقاصد گردشگری، مهمان دوستی در فرهنگ جامعه نهادینه است و پسندیده تر انگاشته می شود. در چنین جوامعی، مهمان نوازی زیربنای تعاملات اجتماعی و حایز جنبه های ارزشی و هنجاری است. وبینار پیش رو، ضمن ارایه نمونه های مختلف، از پتانسیل ویژگی های فرهنگی مهمان دوستانه به مثابه سرمایه ناملموس توسعه گردشگری پرده بر می دارد. اعضای پانل به ابعاد مغفول مهمان نوازی در صنعت گردشگری می پردازند و همچنین راهکارهایی برای برانگیختن مهمان دوستی عرضه می کنند. این راهکارها محلی هستند و از منظر فرهنگی مورد بحث قرار می گیرند. از شما دعوت می کنیم در این وبینار به ما بپیوندید و در بحث ها شرکت کنید، به خصوص اگر در این دوره بحران همه گیر دلتان برای تعاملات انسانی دلپذیر و تجارب منحصر به فرد سفر تنگ شده است.
Program
Jafar Jafari
Kazem Vafadari
Presentations by speakers
Geoff Wall / The hospitable culture in developing countries
Riall Nolan / The hospitable culture in Senegal
Dori Davari / The Persian hospitality affiliated with the Persianate culture
Cultural Intermission: a short representative video.
Jafar Jafari
Kazem Vafadari