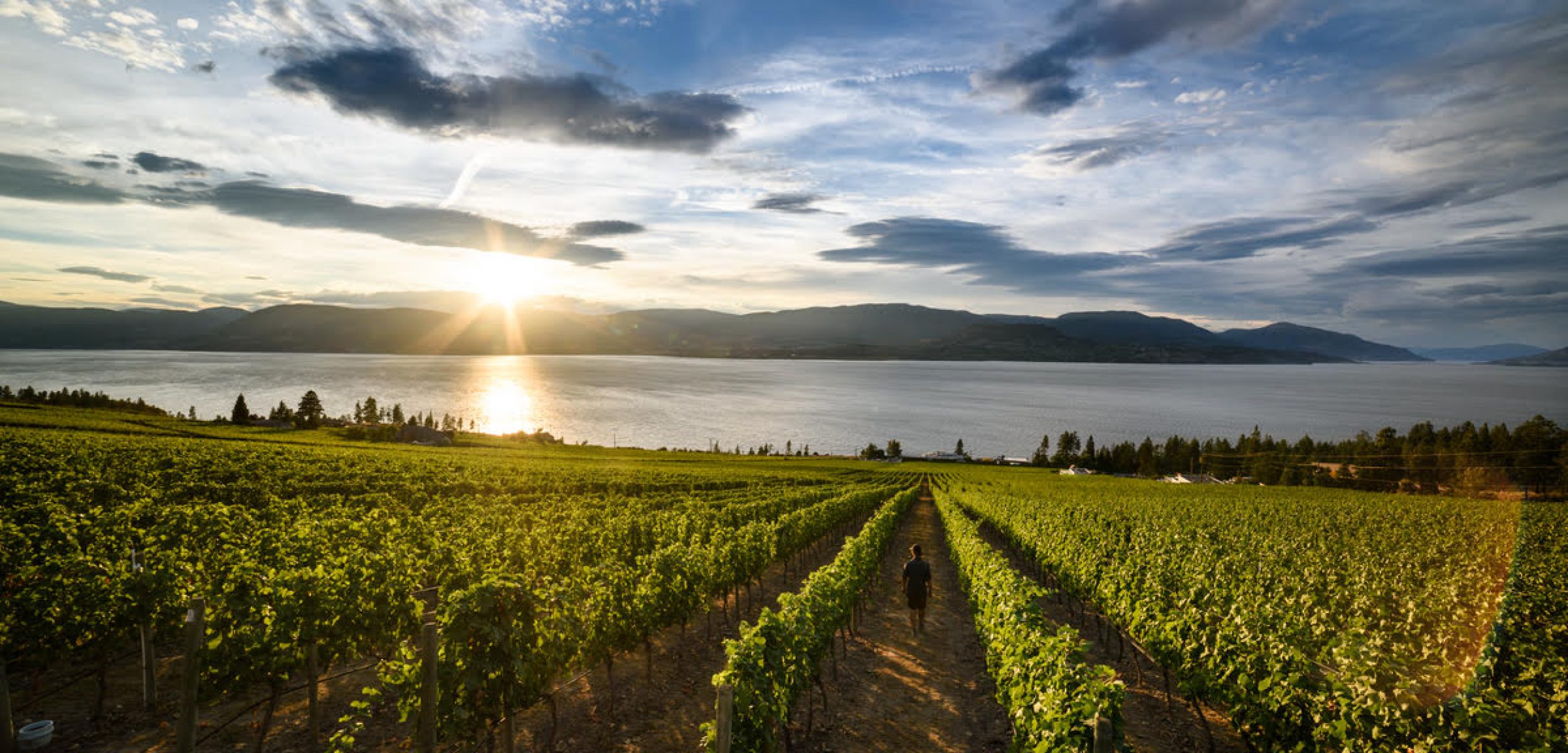 Working Together with Local Communities and Governments for a Better Destination Management Through UNWTO.QUEST
Lessons from Thompson Okanagan Tourism Association's experience with the UNWTO.QUEST Certification
The Thompson Okanagan Tourism Association (TOTA) is a not-for-profit society governed by the BC Societies Act. We are an industry-led organization, governed by an elected Board of Directors, who represent and support business and community tourism interests throughout the Thompson Okanagan region.
TOTA is one of six regional tourism organizations in the province of British Columbia that work under the Super, Natural British Columbia brand as an official representative of Destination British Columbia, and whose mandate includes destination development and marketing.
Its mission is to stimulate ongoing sustainable growth by embracing the value of tourism through community engagement, innovative leadership in promoting authentic experiences, and inspiring creative collaboration.



February 3rd 21:30 (PST) = February 4th 14:30 (Japan time)
Program
Kazem Vafadari
Sonia Figueras
Presentations by speakers
Ellen Walker-Matthews
Mike Overend
Cultural Intermission: a short representative video.
Kazem Vafadari
Sonia Figueras
Jafar Jafari
Kazem Vafadari
Local Date:
Oct 07 2023
|
Local Time:
8:30 am - 10:00 am
Local Date:
Nov 25 2023
|
Local Time:
5:00 am - 6:30 am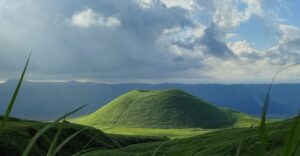 No event found!