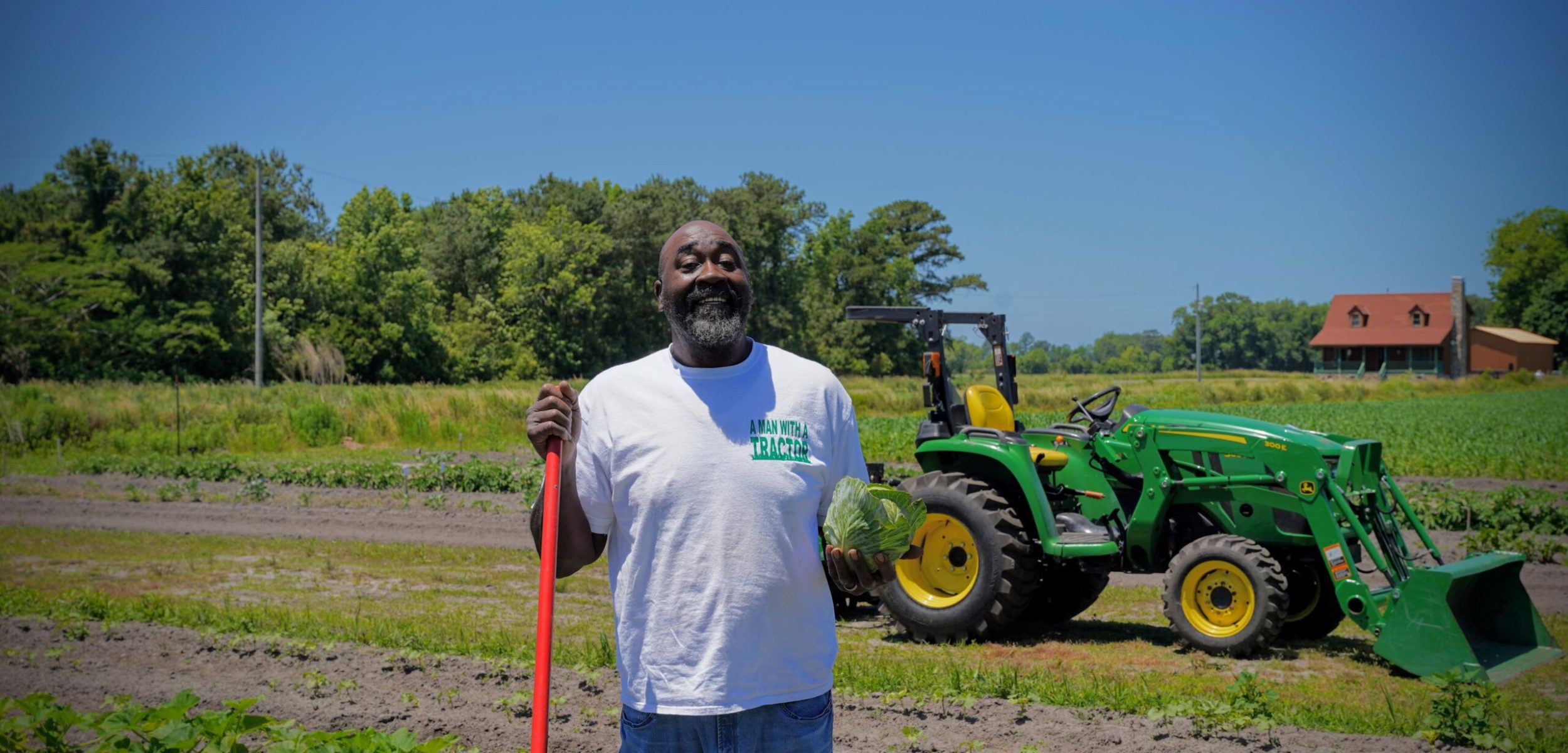 Land succession through tourism microentrepreneurship among Black landowners
Land ownership and agribusiness have been the source of pride and freedom for marginalized and indigenous people around the world. Yet, in the U.S., there has been a continuous decline in the agricultural and forest land owned by African Americans since the 1920s, largely due to historical racism in lending, insurance, and education practices. Against all odds, today's African American have engaged in innovative agribusiness, forestry and tourism microentrepreneurship to improve the viability of their working lands and ensure generational succession. The accounts of African American landowners and agencies from North Carolina will be contextualized globally.
Program
Duarte B. Morais, North Carolina State University
KangJae (Jerry) Lee, North Carolina State University
Tom Savage, Allied Organic Farms
Edna Williams, Fourtee Acres Farm
Practitioner Perspectives
Sam Cook, North Carolina State University
Andre Nabors, Visit North Carolina
Local Date:
Oct 07 2023
|
Local Time:
8:30 am - 10:00 am
Local Date:
Nov 25 2023
|
Local Time:
5:00 am - 6:30 am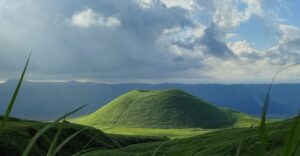 No event found!