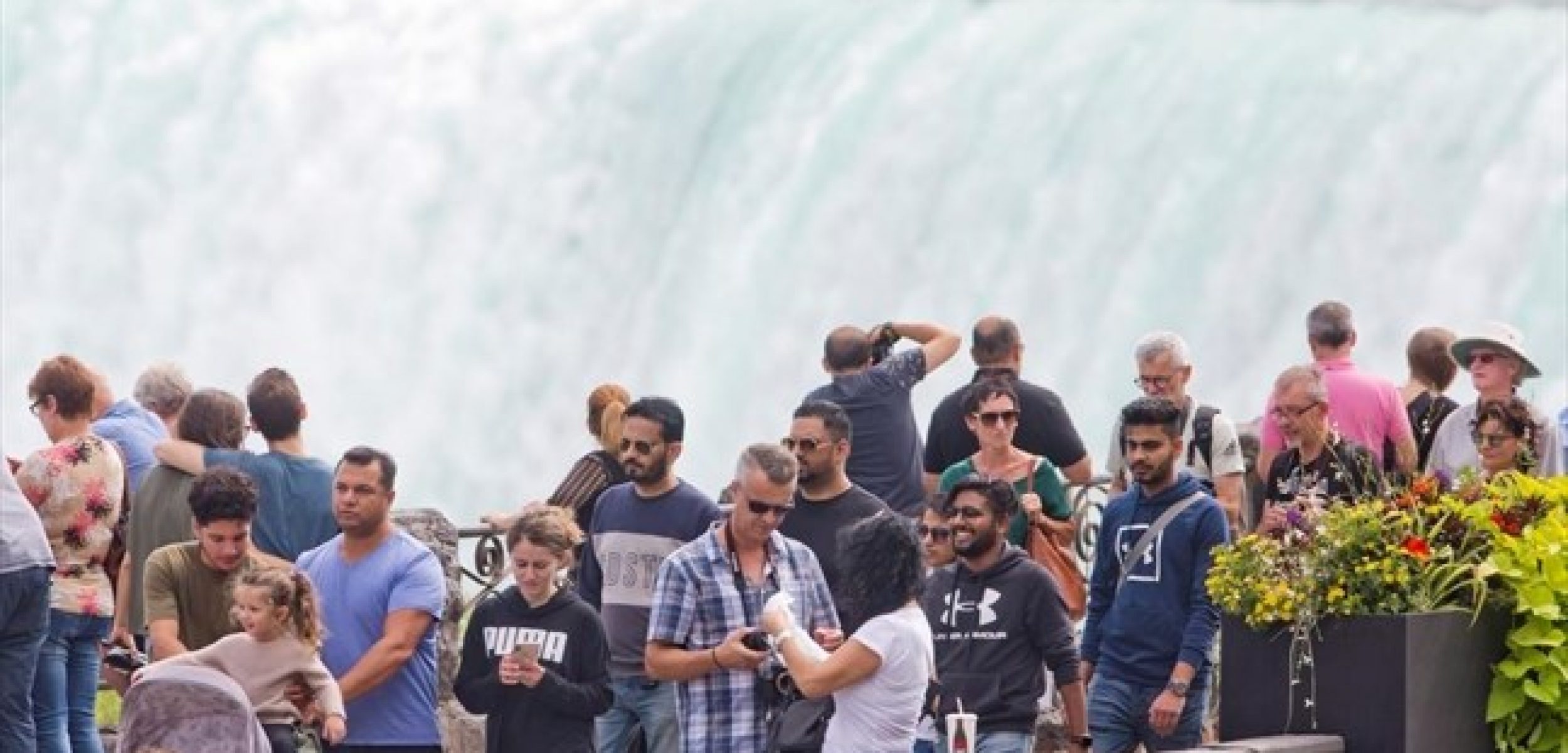 RECIPROCAL ALTRUISM AND TOURISM
Cooperation and Trust (or not) in Guest-host Interactions
Cooperation has long been a topic of interest in tourism studies research in regional development, alliance, and marketing contexts based on social science approaches. However, evolution and natural selection offer a much different perspective. This webinar explores the dimensions of the evolutionary theory of reciprocal altruism, particularly why we are altruistic towards others and how cooperation and trust emerge between people over time—or not. The nature of tourism, i.e., limited interactions based on restricted periods of time, stands in the way of cooperation with implications at several scales. Here, we explore reciprocal altruism through themes such as volunteer tourism and protected areas to understand tourism impacts. This perspective offers a far deeper explanation of human nature tied to tourism that is largely missing in the literature.
Program
Jafar Jafari and Kazem Vafadari - SCoT Curators
David Fennell, PhD: Reciprocal Altruism and Tourism.
Pavlos Paraskevaidis, MSc: Reciprocal altruism and altruistic surplus phenomenon in host volunteering.
Alexandra Coghlan, PhD: Paying it forward and pro-environmental behaviour.
Zahed Ghaderi, PhD: Community participation in protecting national parks: An application of Reciprocal Altruism Theory (RAT).
Participants and Panelists