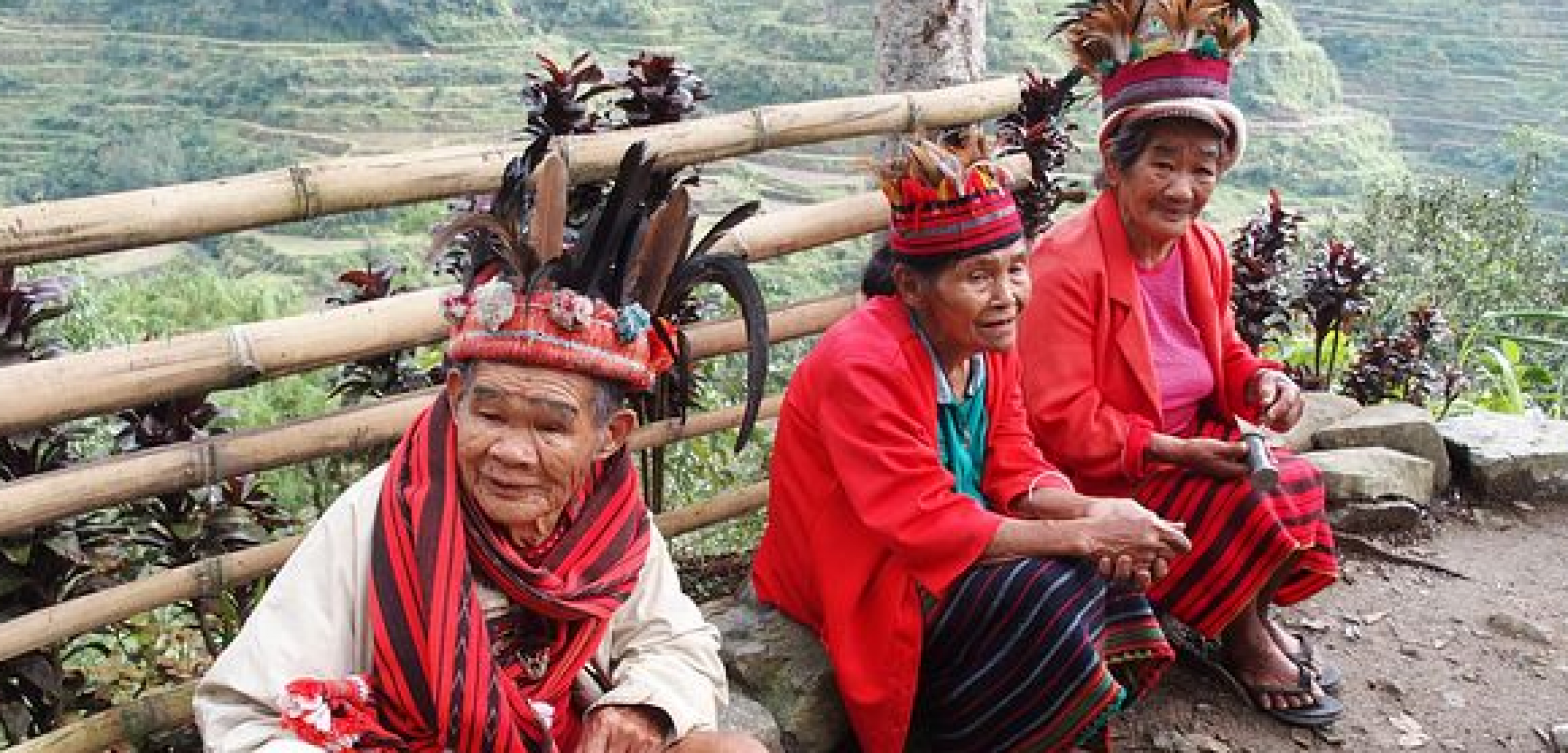 WOMEN IN TOURISM EXPLORING CHALLENGES AND EMERGING OPPORTUNITIES
Women contribute 54% of the tourism workforce internationally. Despite this, however, they still face challenges in terms of bridging gender-based wage gaps, breaking gender stereotypes, and increasing their role in management in their communities. Given this backdrop, this panel discussion aims to answer questions such as "What is the role of women in promoting sustainable tourism in small communities? What are the challenges they face? What are the opportunities for them to be empowered through tourism?" In further exploring the role of women in pursuing the sustainability of tourism, this webinar aims to explore the issues, challenges, and opportunities faced by them in the industry. The sustainability of tourism in fact depends on boosting the social status of women and the role that they play in decision-making and livelihood planning in their communities and this industry.
Program
Jafar Jafari and Kazem Vafadari - SCoT Curators
Introduction of Speakers and Panelists
Eylla Gutierrez
Stroma Cole, Gender, Empowerment, and Water
Marco Valeri, Gender and Entrepreneurship
Ann Dumaliang, Gender and Communities
Randi Alampay, Gender and Tourism in the Field
Local Date:
Dec 05 2023
|
Local Time:
7:30 am - 9:30 am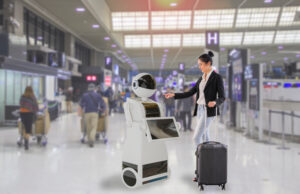 Local Date:
Dec 09 2023
|
Local Time:
4:00 am - 5:30 am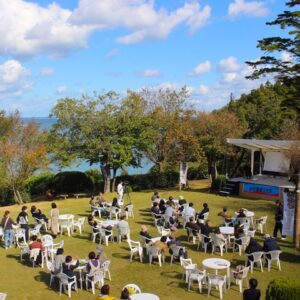 No event found!