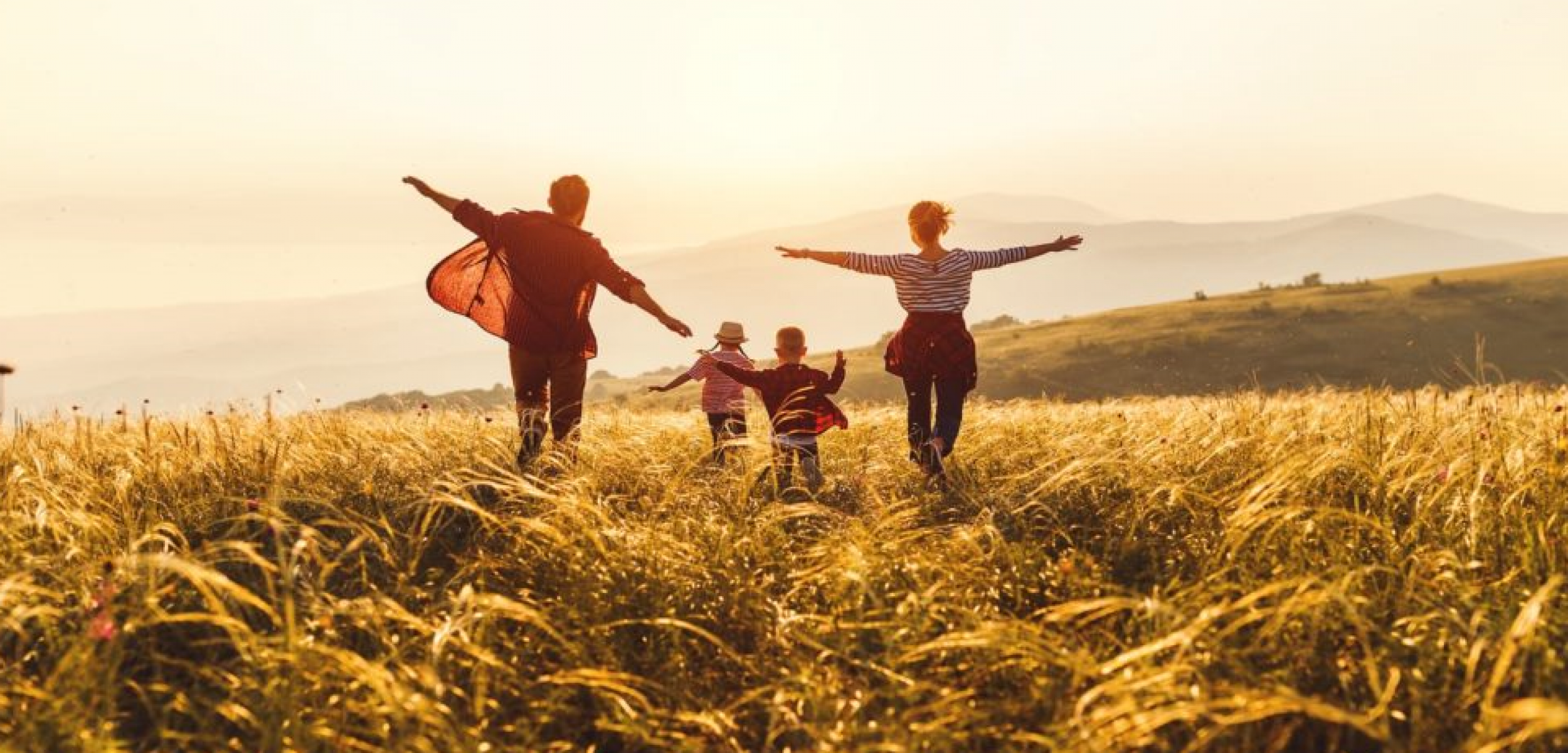 QUALITY OF LIFEWellbeing of the Host Community
This webinar discusses the quality of life (QOL) – wellbeing research and applications from the perspective of residents of host communities. Although their perspective of tourism development and its impact on QOL has received some attention, there is relatively limited research that sheds light on impacts of tourism development on QOL . The scope and range of issues suggest that the topic is multidimensional, highly complex, and poses community challenges. The panelist seek to explore what the nature of the reciprocal link between tourism development and QOL is and offers practical solutions, guidelines, and future directions for communities seeking to further develop their tourism potential or sustain their tourism activities without impinging on the QOL of their stakeholders.
Program
Jafar Jafari
Kazem Vafadari
Presentations by speakers/panelists
Joseph (Joe) Sirgy
Robertico Croes
Heather J. Gibson
Stefan Kruger
Cultural Intermission: a short representative video.
Local Date:
Oct 07 2023
|
Local Time:
8:30 am - 10:00 am
Local Date:
Nov 25 2023
|
Local Time:
5:00 am - 6:30 am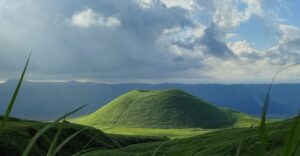 No event found!