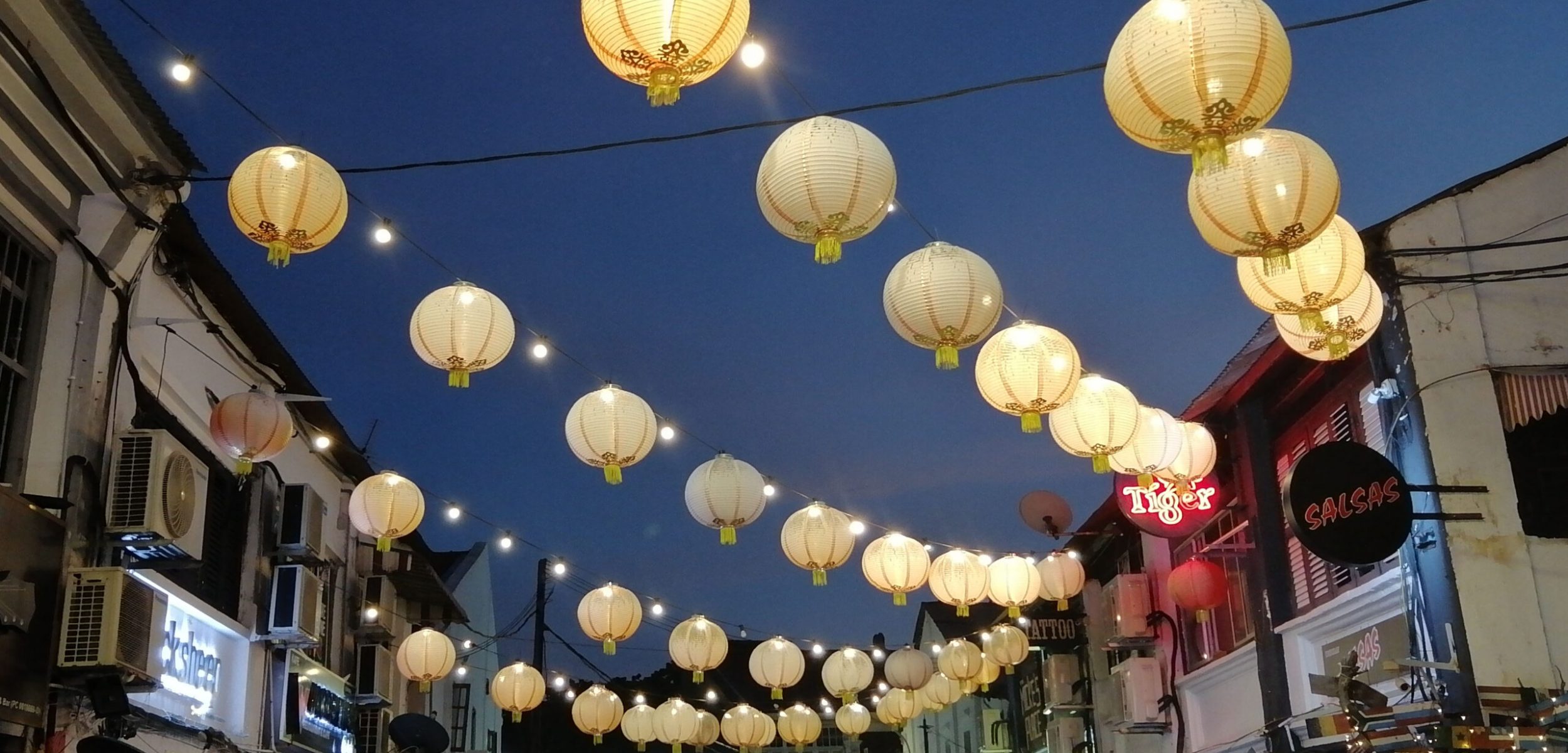 Domestic Tourism in Asia: Restart and Long-term Strategies
With COVID-19 vaccination becoming available worldwide, the light at the end of this tunnel is getting stronger. The tourism industry has started tuning up its production engines, preparing for better days ahead. But for how long can tourism business be held at its present stand-still position? Can the bouncing back of domestic tourism become a quick fix for the inbound tourism crisis? Should a more balanced strategy be advocated in the post-pandemic time?
In the past, tourism activities were divided into inbound, outbound, and domestic tourism. The COVID19 pandemic has given rise to new prospects, with domestic tourism as the one to take the lead. This panel discussion will establish that the earlier view on domestic tourism under represented its true popularity and magnitude; offer insight on domestic tourism as an effective tool for recovery; and suggest policies to boost domestic tourism as a long term national and international strategy, with audience adding their views during the Q/A period.
Program
Kazem Vafadari, Deputy Curator of SCo̲T – Division Head, Tourism and Hospitality Graduate School of Asia Pacific Studies, Ritsumeikan Asia Pacific University, Beppu, Japan
Introduction on Domestic Tourism
Jafar Jafari, Curator of SCo̲T – University of Wisconsin-Stout, USA; Founding Editor of Annals of Tourism Research
Presentations by speakers/panelists
Xu Jing, moderator – Vice Chairman of Global Tourism Economy Research Centre (GTERC) and former Regional Director for Asia and the Pacific, UNWTO
Ong Hong Peng, Former Secretary-General, Ministry of Tourism and Culture, Malaysia
Madan Prasad Bezbaruah – Former Secretary, Ministry of Tourism, India
Li Hong – Former Director General, Hangzhou Municipal Tourism Commission, Zhejiang Province, China
Junichi (Jack) Kumada – Executive Director & Chief Research Officer, Head of Global Tourism Agenda, JTB Tourism Research & Consulting Co. Tokyo, Japan
Gary Bowerman – Asia Travel & Consumer Trends Analyst and Director of Check-in Asia, Kuala Lumpur, Malaysia
Discussion among panelists and audience