Smart community tourism development in Indonesia
Tourism in Indonesia has grown strongly over the past several years. The established tourism sector is based around sun and sand, nature and culture and growth has placed stress on more well-developed attractions. Further, opportunities to meet local people and learn their culture are limited. The Government of Indonesia is developing its tourism sector to encourage new forms of tourism and to ensure the benefits of tourism expenditure are received in less developed areas and by smaller communities. This webinar will discuss a number of projects targeting development of tourism in small communities in Indonesia.
Program
Introduction to tourism in Indonesia
Noel Scott
Improving local community interactions with Komodo National Park
Muhammad Ikbal Putera
Community-based manta ray conservation and tourism
Maulita Sari Hani
Religious tourism in Minahasa, Indonesia
Teddy Tandaju
INDONESIA, Arts & Culture through Community-Based Tourism
Local Date:
Dec 05 2023
|
Local Time:
7:30 am - 9:30 am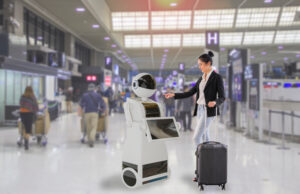 Local Date:
Dec 09 2023
|
Local Time:
4:00 am - 5:30 am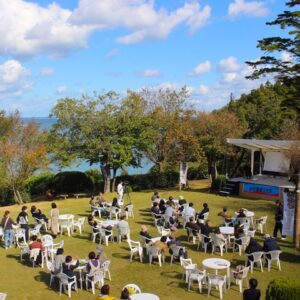 No event found!