نحوه انتخاب موضوع پژوهش در حوزه گردشگری
در راستای وبینار پیشین با موضوع « نحوه نگارش و چاپ مقاله در مجلات معتبر بین‌المللی در حوزه گردشگری » که در آن به فرآیند انتشار مقاله پرداخته شد، وبینار پیش رو به صورت تخصصی‌تر به فرآیند انتخاب موضوع پژوهش و چارچوب نظری و پیشینه تحقیق در حوزه‌ پژوهش‌هاي گردشگری می پردازد.

مخاطبین هدف این وبینار محققان، پژوهشگران، دانشجویان تحصیلات تکمیلی و اعضای هیئت علمی رشته های مرتبط با گردشگری می باشد.
Basis of selecting a topic for tourism research
In continuation of the previous webinar which focused on the article publication process, our upcoming webinar will delve deeper into the selection of a research topic in the field of tourism.
This webinar is intended for researchers, postgraduate students, and faculty members specializing in tourism and related fields.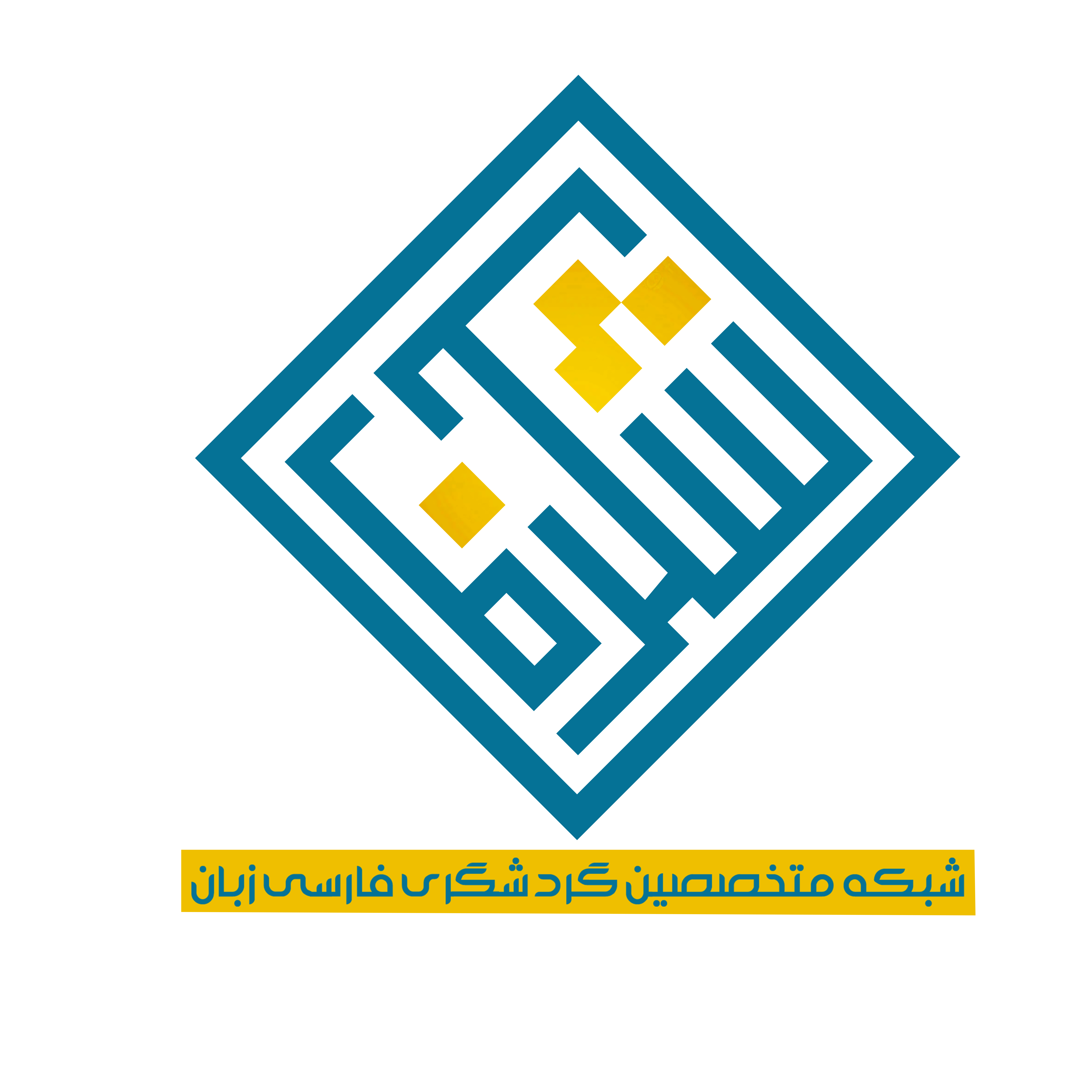 Program
Presentations by speakers/panelists
S. Mostafa Rasoolimanesh
Raymond Rastegar
Mana Khoshkam
Siamak Seyfi
Participants and Panelists
Jafar Jafari
Kazem Vafadari
Local Date:
Oct 07 2023
|
Local Time:
8:30 am - 10:00 am
Local Date:
Nov 25 2023
|
Local Time:
5:00 am - 6:30 am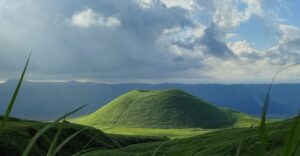 No event found!