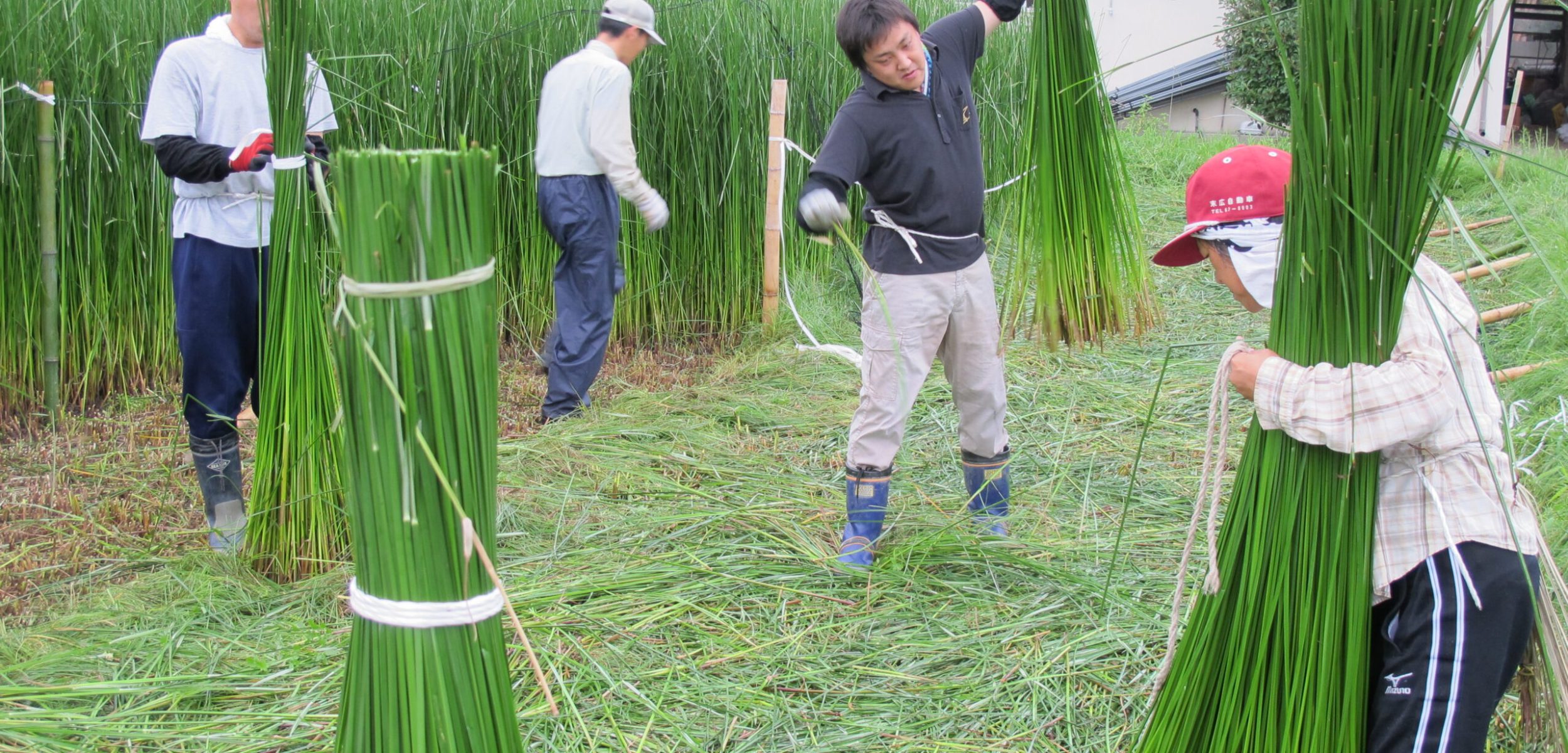 International and local Perspectives on Globally Important Agricultural Heritage Systems (GIAHS)
Tourism, Rural Revitalization and Sustainable Resource Management
This webinar brings together international and local stakeholders to discuss the concept of Globally Important Agricultural Heritage Systems (GIAHS) from the perspective of community based tourism, rural revitalization and sustainable resource management. After more than a decade of GIAHS, what are some of the most important lessons learned from the program, both at local and international level. This webinar comprises of both keynote speeches as well as a dialogue between international stakeholders, GIAHS implementers and researchers from Japan, and Taiwan-based scholars who would like to implement its principles within the context of Taiwan. This webinar discusses the outcome of the project entitled "Aging farmers, empty villages, lost knowledge? Revitalizing rural areas in Japan and Taiwan through Globally Important Agricultural Heritage System (GIAHS) certification" funded by the Japan-Taiwan Exchange Association, and jointly organized by Kyushu Institute of Technology and National Taiwan Normal University.
Program
Jafar Jafari
Kazem Vafadari
Koji Nakamura
Hiroaki Hayashi
Cultural Intermission: a short representative video.
Masahiko Ota
Mucahid Mustafa Bayrak
Nien Tung
Kazem Vafadari
Shyue-Cherng Liaw
Li-San Hung
Participants, Panelists and Discussants
Local Date:
Dec 05 2023
|
Local Time:
7:30 am - 9:30 am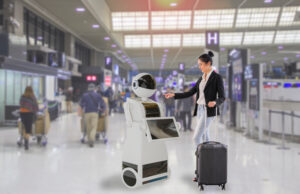 Local Date:
Dec 09 2023
|
Local Time:
4:00 am - 5:30 am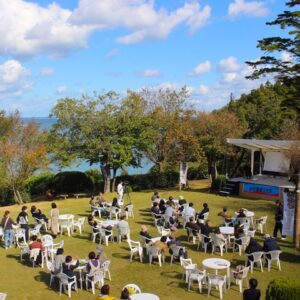 No event found!