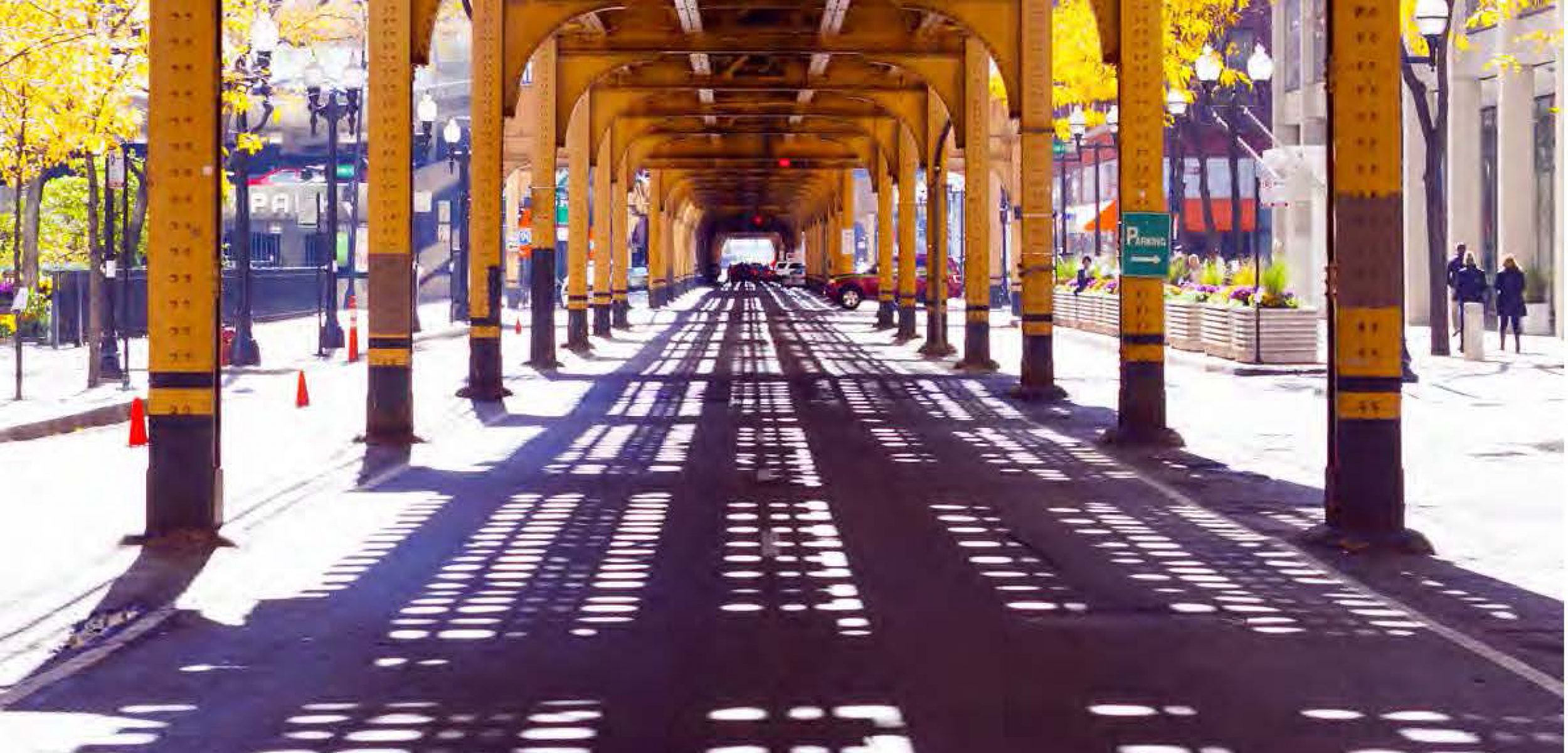 Working Together with Local Communities and Governments for a Better Destination Management Through UNWTO.QUEST
These webinar series aims to make you more familiar with the UNWTO.QUEST quality certification system. In this first volume UNWTO expers focus on and explain the principles, background, and applications of destination management, the role of the Destination Management Organizations (DMOs) and UNWTO.QUEST to see how it benefits destinations and helps local communities, governments, private sector and academia to work together more efficiently to manage destinations. You should join us if you would like to explore the UNWTO.QUEST quality certification system itself, and what UNWTO is doing in the area of destination management and the role of DMOs in destination management. In the following webinars, UNWTO.QUEST certified DMOs will share their successful stories and experiences and we can learn how UNWTO.QUEST has enhanced their governance and strengthened their institutional capacity to manage their destinations even more efficiently and thus contribute to their competitiveness and sustainability.
Program
Presentations by speakers/panelists
Sonia Figueras
Patricia Carmona
Cultural Intermission: a short representative video.
Participants and Panelists
Local Date:
Dec 05 2023
|
Local Time:
7:30 am - 9:30 am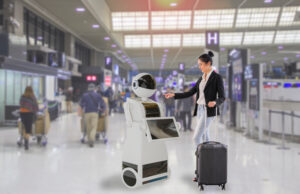 Local Date:
Dec 09 2023
|
Local Time:
4:00 am - 5:30 am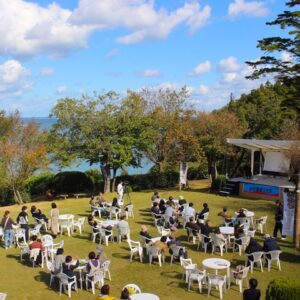 No event found!