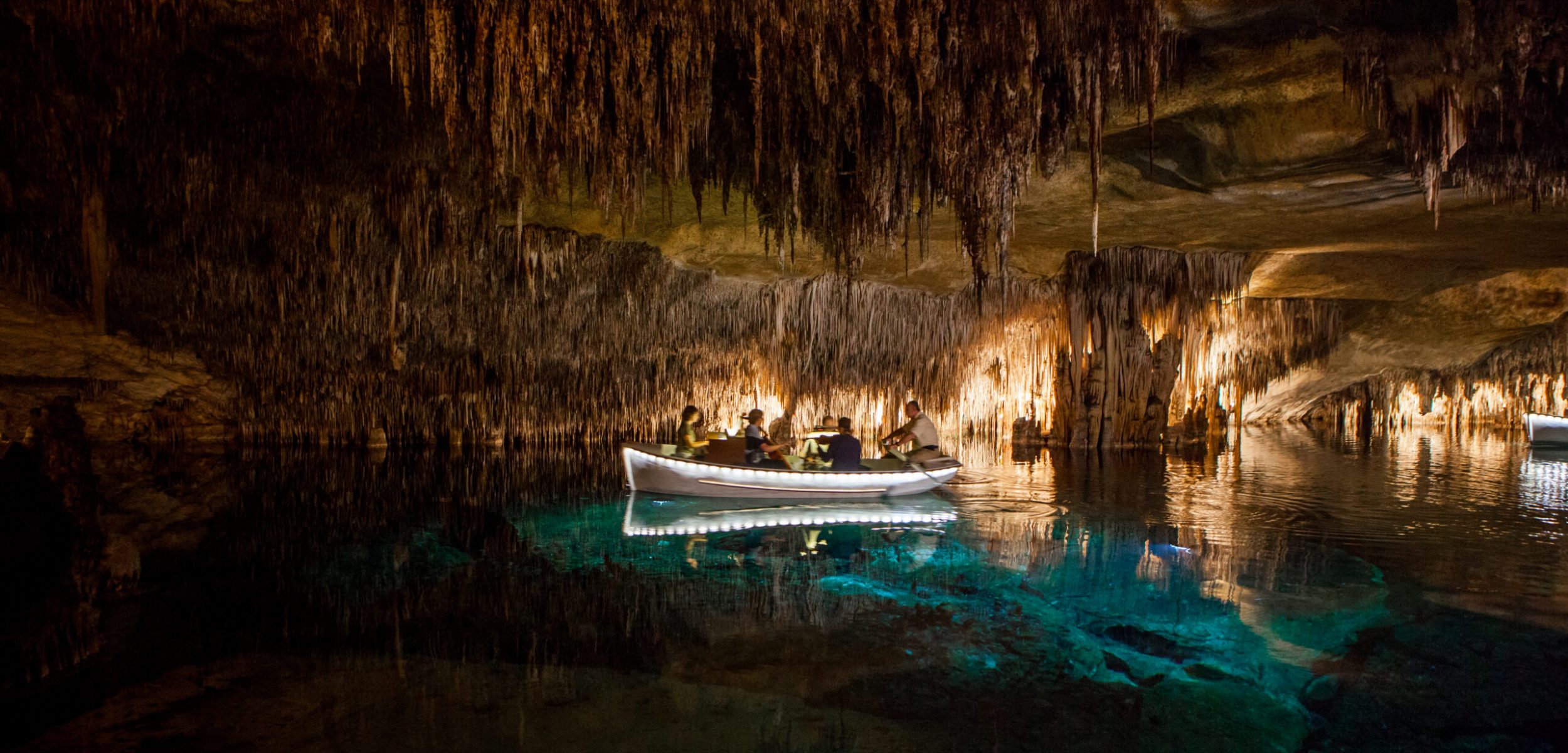 Speakers
   Jafar Jafari

Welcome Remarks

Jafar Jafari is Founding Editor, Annals of Tourism Research; Chief Editor, Tourism Social Science Series; Co-Editor, Bridging Tourism Theory and Practice; Co-Editor, Encyclopedia of Tourism; Co-Founder, TRINET; Founding President, International Academy for the Study of Tourism; Co-Founding Editor, Information Technology & Tourism; and Co-Founding President Tourism Intelligence Forum.

Kazem Vafadari

Panelist

Dr.Kazem Vafadari is Director of International Center for Asia Pacific Tourism (iCAPt); academic director of the Kunisaki city research center for world agriculture heritage, Oita, Japan and Division Head, Graduate school of Ritsumeikan Asia Pacific University (APU) Tourism and Hospitality (THP) Beppu, Japan. He worked with United Nations University and Kanazawa University in Japan before joining APU in 2011. He is an expert on Tourism and natural resource management and tourism applications of agriculture heritage landscapes. His research background also includes community building and rural revitalization and destination branding

Sonia Figueras

Moderator

Sònia Figueras, tourismologist and teacher by training, has more than 20 years of experience in education and 15 in tourism. Since 2004, she has worked at the UNWTO Academy for the 159 UNWTO Member States, the 92 education and training centers of the UNWTO.TedQual network and the DMOs of the UNWTO.QUEST network. Currently, as Program Manager, she leads and develops new projects of this organization, including the UNWTO.QUEST programme for Tourism Destination Management Organizations.

Daniel Rosero

Interpreter

Joan Gaspar Vallori

Speaker

Joan Gaspar Vallori Guaita, secretario técnico del Departamento de Turismo y Deportes del Consell Insular de Mallorca Selva, Mallorca, 1984 Licenciado en Historia por la Universidad de las Islas Balears, Joan Gaspar es también Máster en Formación del Profesorado por la UIB y Experto Universitario en Servicios de Información Juvenil y al Ciudadano por la USAL. Ha desarrollado su trayectoria profesional fundamentalmente en el ámbito público y, especialmente, vinculado al Turismo. Ha sido regidor del Ayuntamiento de Alcudia entre 2008 y 2019, etapa durante la que ha desempeñado varias responsabilidades en los departamentos de Turismo, Juventud, Participación Ciudadana, Obras Públicas y Relaciones Institucionales. Previamente a su actual cargo en el Consell de Mallorca, Vallori fue también secretario técnico del Departamento de Función Pública de la misma institución insular, los años 2018 y 2019. Cabe destacar que ha desarrollado su actividad en el ámbito privado, con una experiencia de más de 4 años en docencia deportiva.

Lucía Escribano

Speaker

Lucía Escribano Alés, directora insular de Turismo del Consell Insular de Mallorca
Sevilla, 1970
Diplomada en Turismo en la escuela de Turismo CNP en Sevilla. Lucía cuenta con una larga trayectoria en el ámbito turístico.
Como directora de Turismo de Mallorca es responsable de la promoción de la marca turística de la isla en los mercados nacional e internacional. Asimismo, está al cargo del departamento de Producto y lidera también proyectos vinculados al objetivo promocional de la isla.
Lucía ha desarrollado su carrera profesional en grandes cadenas hoteleras, como Marriot, Sol Meliá, o la mallorquina Blau, prestando sus servicios tanto en España como en Alemania y Reino Unido. Además de español, habla inglés, alemán, francés y catalán.
Trabajando junto con las comunidades locales y los gobiernos para una mejor gestión de los destinos a través de UNWTO.QUEST
Lecciones de la Fundación Mallorca Turisme con la Certificación UNWTO.QUEST
La Fundació Mallorca Turisme es una entidad 100% pública, sin ánimo de lucro, integrada en el Consell de Mallorca.Su finalidad es fomentar la promoción turística de la isla en los mercados nacionales e internacionales, así como la creación de producto turístico, la gestión de servicios turísticos en general, y toda actividad que tenga por objetivo promover el turismo en la isla.El órgano de gobierno y de representación de la FMT es el Patronato. Asimismo, se cuenta con un Consejo Asesor de Turismo cuya función es asesora y consultiva.Entre las principales acciones que la fundación lleva a cabo para materializar su cometido destacan la organización y participación en encuentros promocionales turísticos, nacionales e internacionales; la proyección exterior de la imagen de Mallorca como plató audiovisual y destino de turismo cinematográfico, a través de la Mallorca Film Commission; así como la colaboración con los distintos agentes turísticos, públicos y privados, para la coordinación de actuaciones de promoción y consolidación de los diferentes productos turísticos.
Working Together with Local Communities and Governments for a Better Destination Management Through UNWTO.QUEST
Lessons from Foundation Mallorca Turisme with the UNWTO.QUEST Certification
The Fundació Mallorca Turisme is a 100% public, non-profit entity, integrated into the Consell de Mallorca. Its purpose is to promote the island's tourist promotion in national and international markets, as well as the creation of a tourist product, the management of tourist services in general, and any activity that aims to promote tourism on the island. The governing and representative body of the FMT is the Board of Trustees. Likewise, there is a Tourism Advisory Council whose function is advisory and consultative. Among the main actions that the foundation carries out to materialize its mission are the organization and participation in national and international promotional tourism meetings; the exterior projection of the image of Mallorca as an audiovisual set and destination for film tourism, through the Mallorca Film Commission; as well as collaboration with the different public and private tourism agents, for the coordination of actions to promote and consolidate the different tourism products. This webinar is in Spanish with simultaneous interpretation in Japanese and English
 <–   Adjust for Google Claendar / iCal / Outlook   –>